WHAT ARE SOME EXTRAORDINARY GIFT IDEAS FOR A CAT LOVER?
Jun 14,2022 | Tom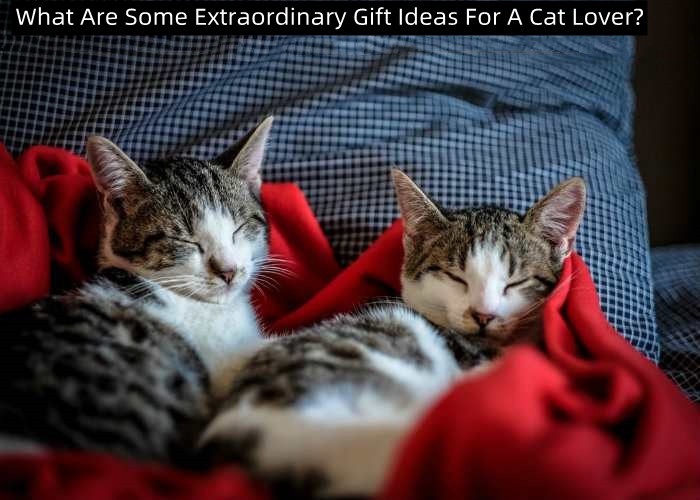 Looking for the perfect cat products online can be one of your favorite pastimes as a devoted cat lover. There are so many things to choose from, whether it's for yourself or a fellow cat lover, that your fingers may give out from all the scrolling, but you'll never run out of gift ideas. There's no reason you're still drinking your coffee from a regular mug when so many cute little mugs with adorable Catto faces are available.
Let's take a look at some of the most adorable cat-themed gifts you can give to a cat lover or, more importantly, yourself! Any of these would make a thoughtful and sweet gift for someone who is obsessed with cats.
If you think there's no such thing as a perfect gift, you might need to think again. You can't help but fall in love with the doting cat-shaped towel set to make each piece unique. They not only clean your hands and face, but they also add color to the kitchen or bathroom. They're just as soft and cuddly as petting a real cat.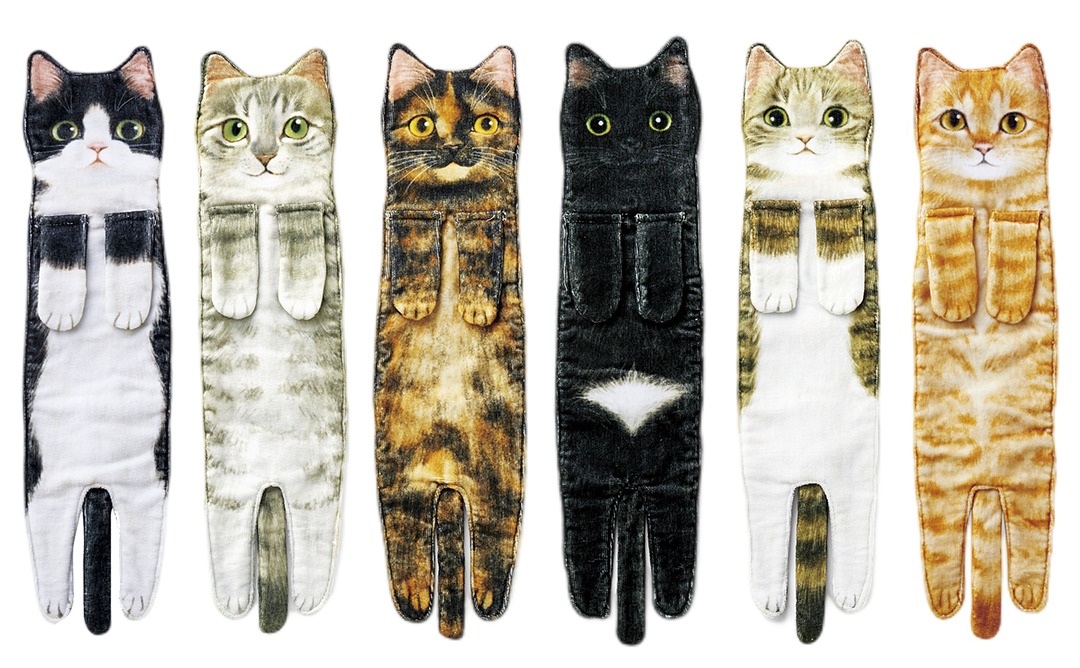 It's difficult to imagine a single cat lover who doesn't have a kitty mug in their home. That mug is used for everything, including coffee, tea, hot chocolate, and wine! But what if your partner comes over, or if you've just moved in with your beau? You can't just hand them a regular cup while sipping from your fancy mug. Get this kitty-faced porcelain couple mug set for yourself and your partner, ideal for morning coffee and a late-night cup of red. Made of tough porcelain that will not break or crack easily and is extremely easy to handle. Cat mugs are a must-have for any kitchen.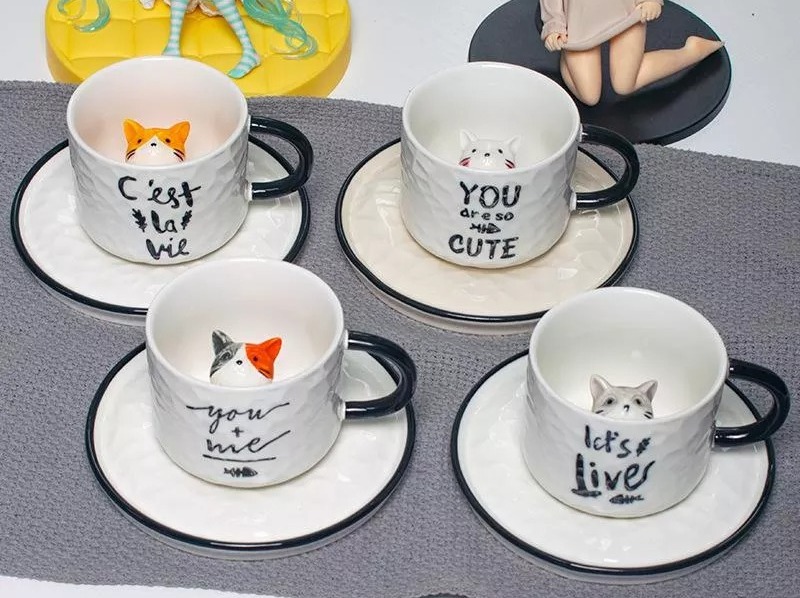 Thus, if you want to invest in the best cat kitchen accessories, make sure to browse the virtual collection, select the necessary pieces, and fill your online cart with items that will brighten your day.
Comment
Back to Blogs.