Do you still use those flat fridge magnets?
- which are difficult to pick up and put on the fridge door.
Are you still using fridge magnets made of glass or plastic?
- which do not look beautiful and are not durable.
Do you still use those refrigerators that are not strong in the magnetic matter?
- which can not stick to things firmly.
With Cat Fridge Magnets, you will feel how beautiful these little things are when looking at the stickers on your fridge door!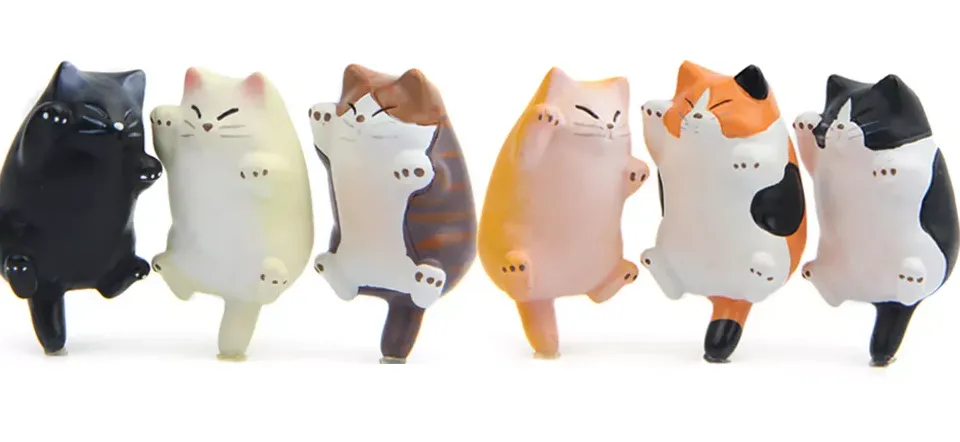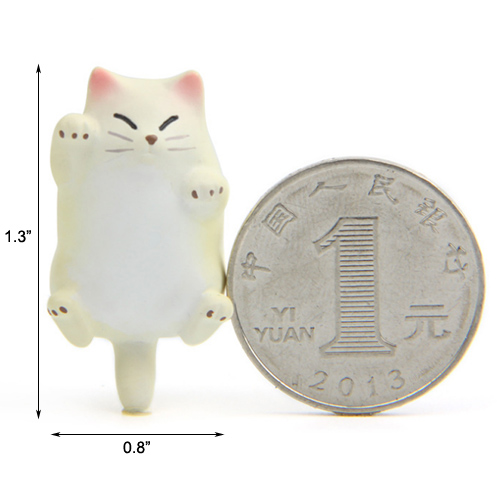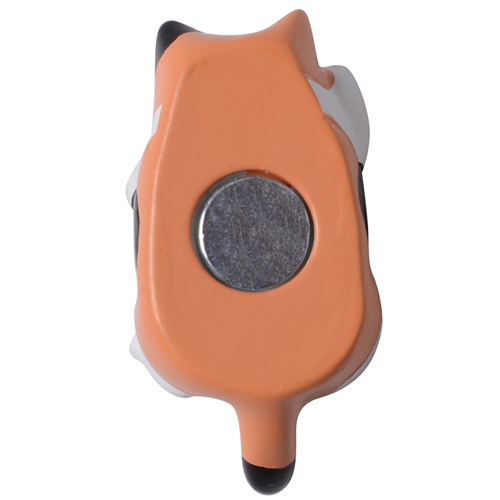 DETAILED INFORMATION
Measurement - each about 1.3 x 0.8 inches (3.4 x 2 cm); Please pay attention to the precise measurement!
Strong magnets help you hold any notes, photos, artworks, or cards on the fridge door, magnet board, bulletin boards, or any magnetic surface.
At the same time, they are also beautifully decorated on any magnetic surface.
Great gift choice to those who love cats very much