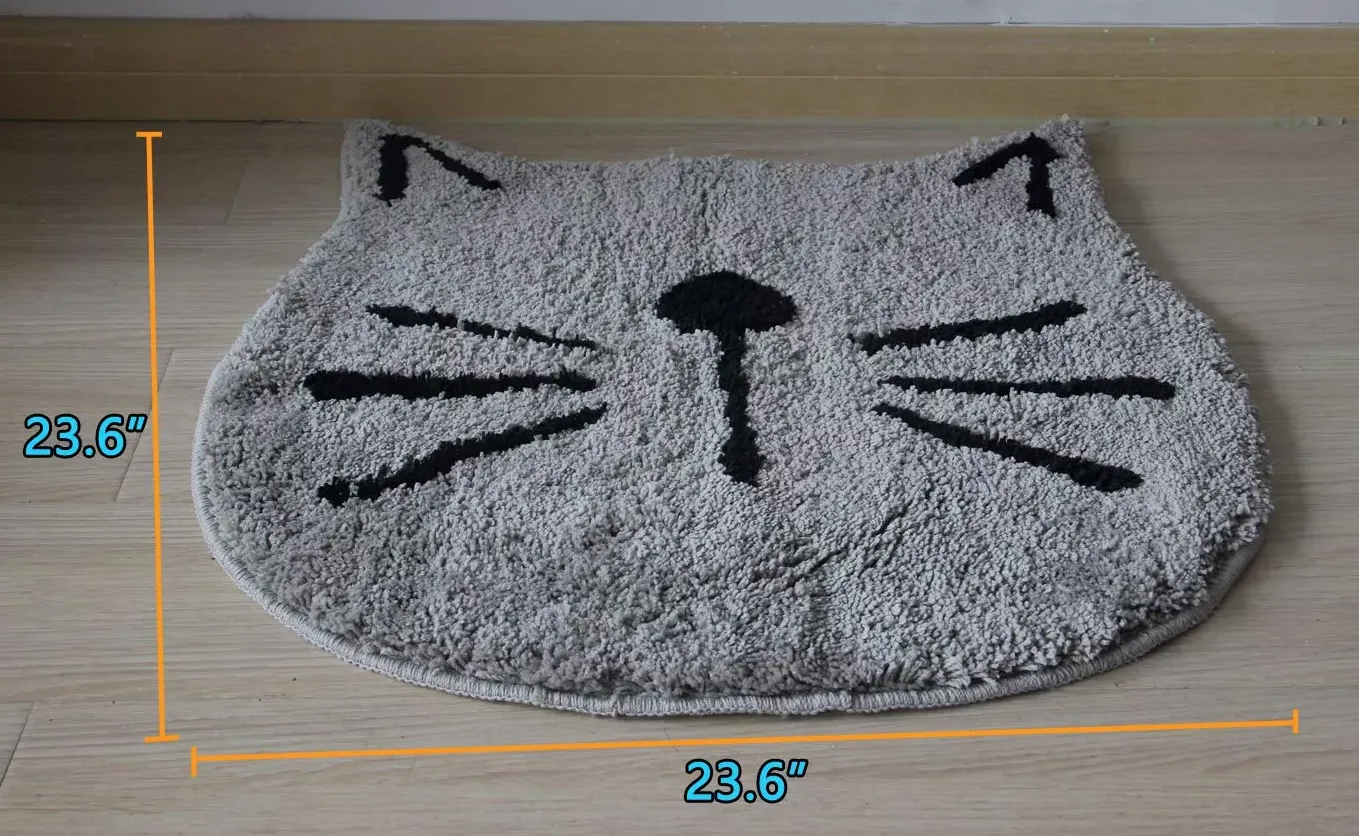 Microfiber and rubber Dimensions: 23.6in x 23.6in (60cm x 60cm)
0.06 inch in thickness (15mm)
Bathroom, bedroom, living room, nursery room, doormats, balcony, porch, and other areas.
Washable by machine
There are a lot of doormats to choose from; what makes you choose us?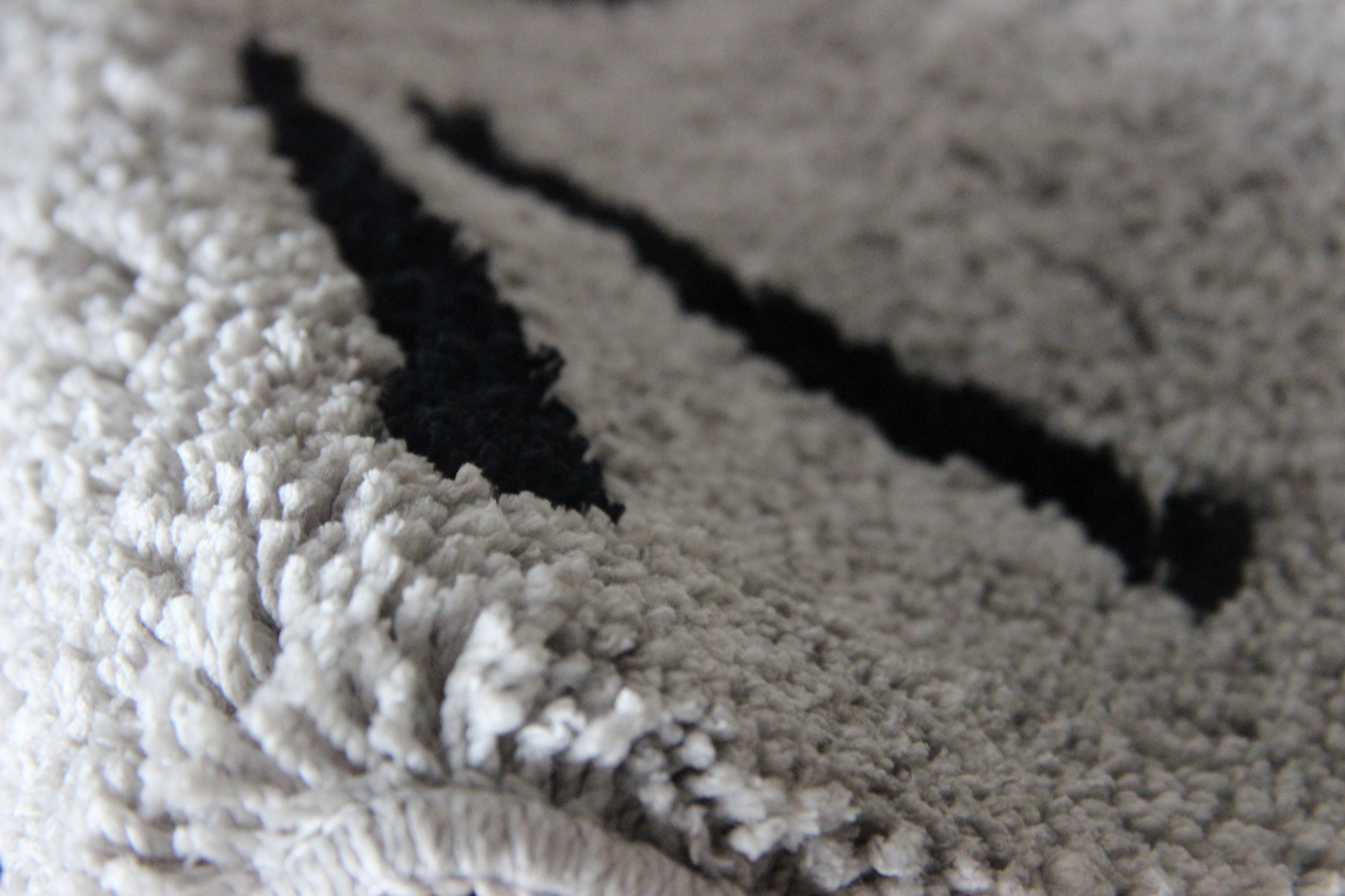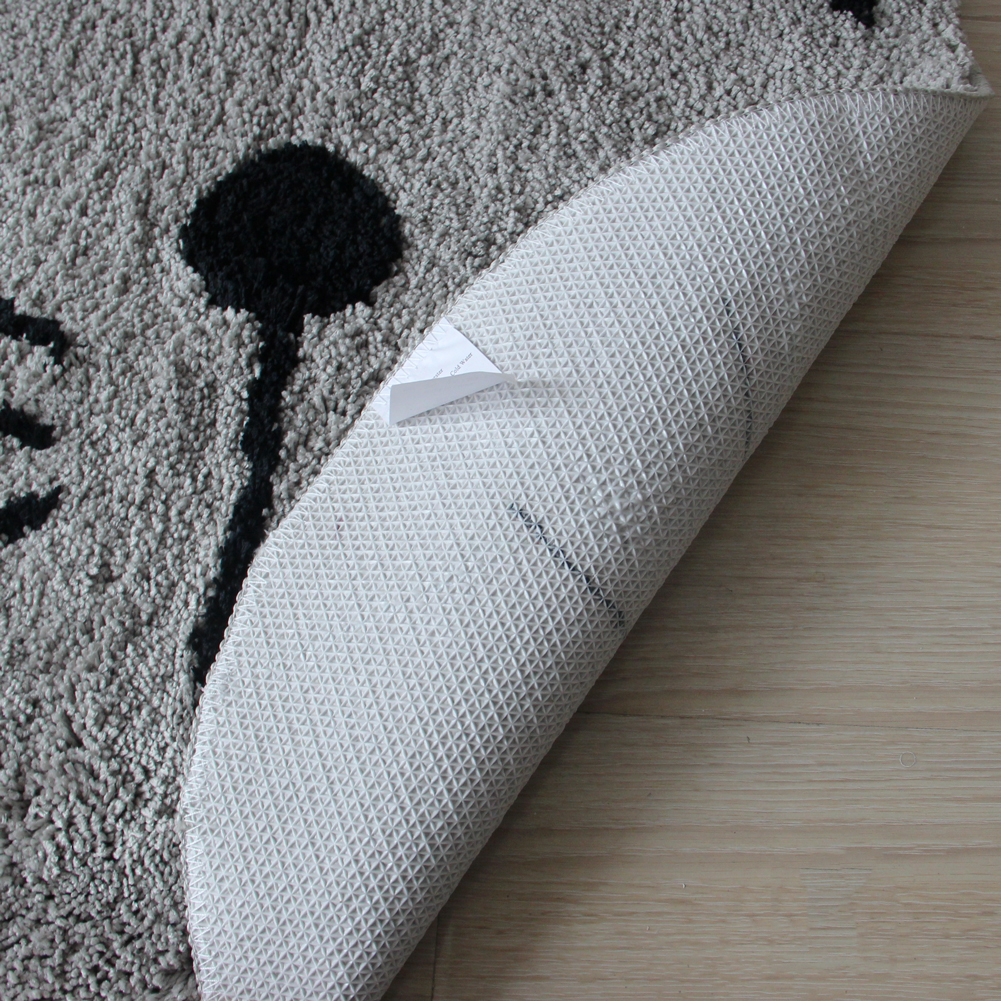 COMFORTABLE MATERIAL
The soft microfiber material allows for direct contact with your feet while also protecting your skin. Ideal for a family with children as well as dogs, cats, and other pets.
KEEP THE FLOOR CLEAN AND DRY
Made of high pile microfiber, this doormat has a strong ability of water absorption and a fast-absorbing speed, which will dry out your wet pets faster than any other ordinary doormat, and even water drops and greasy dirt will never pollute your floor.
SKID-FREE BACKING
It has a built-in anti-slip doormat pad mat with a TPE material back for maximum grip to keep you from slipping.