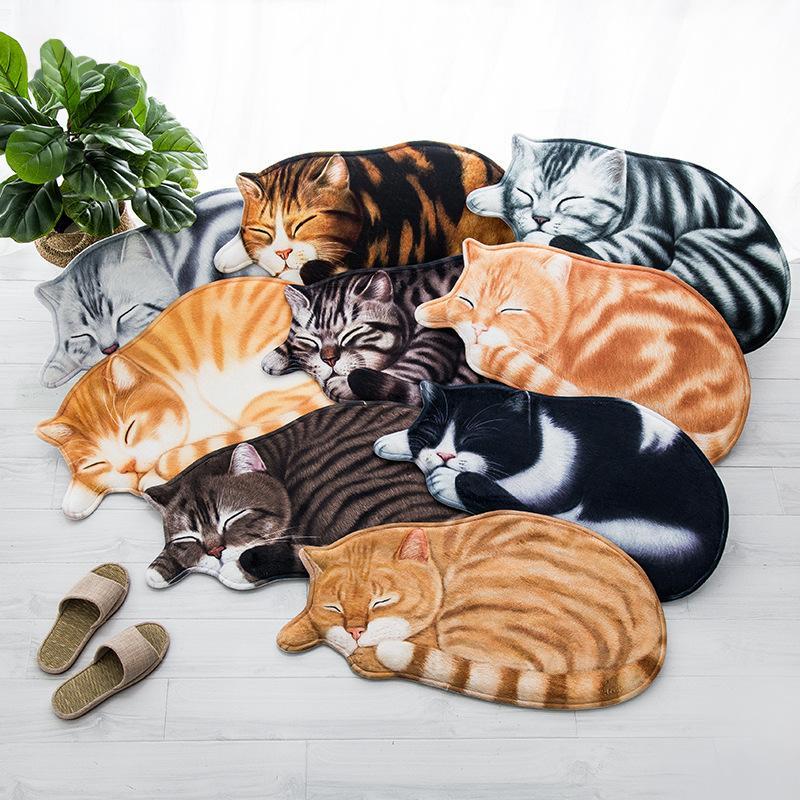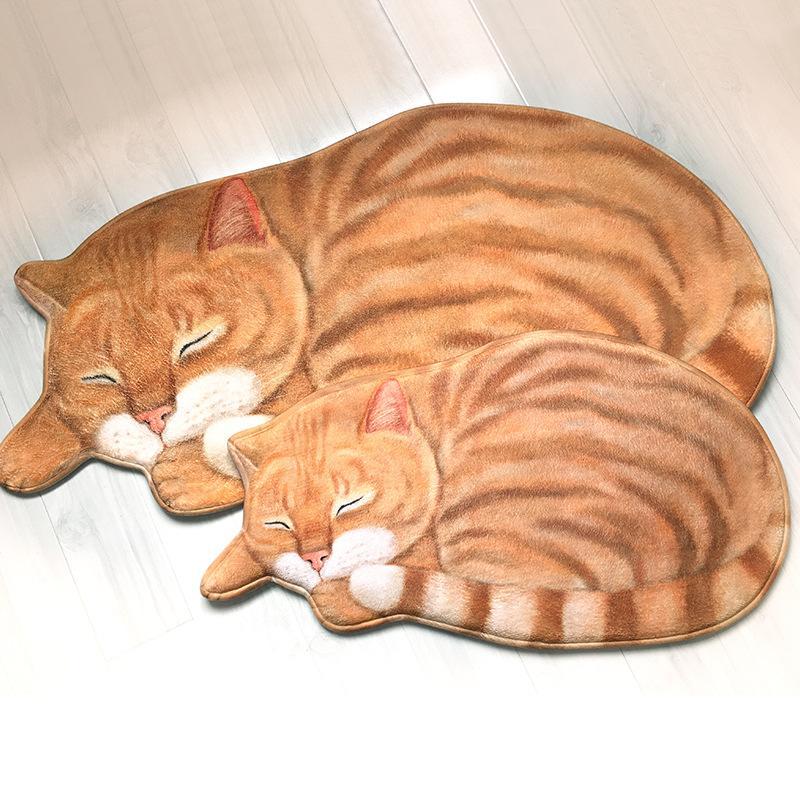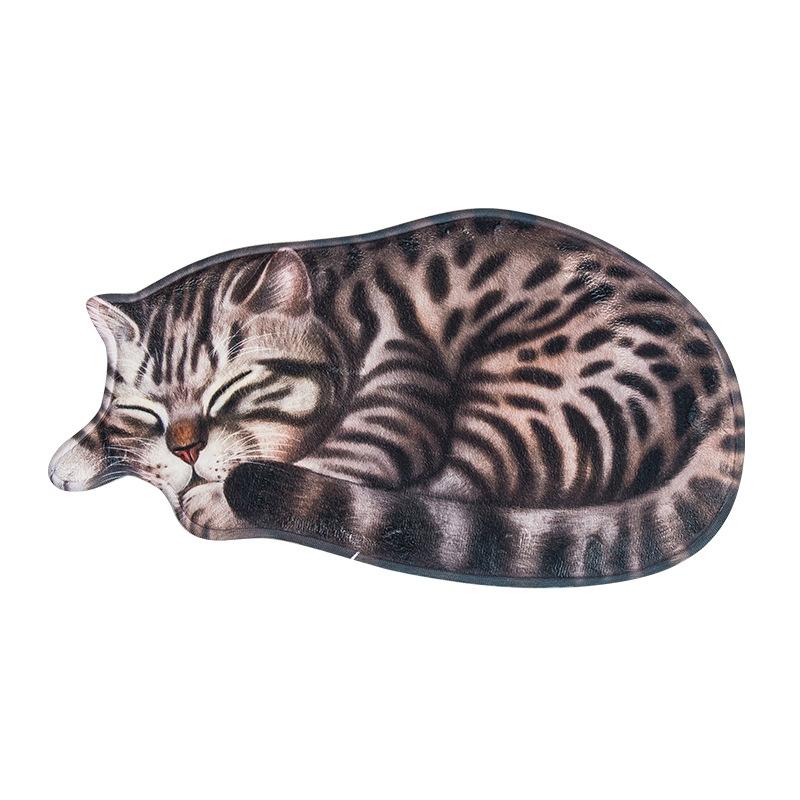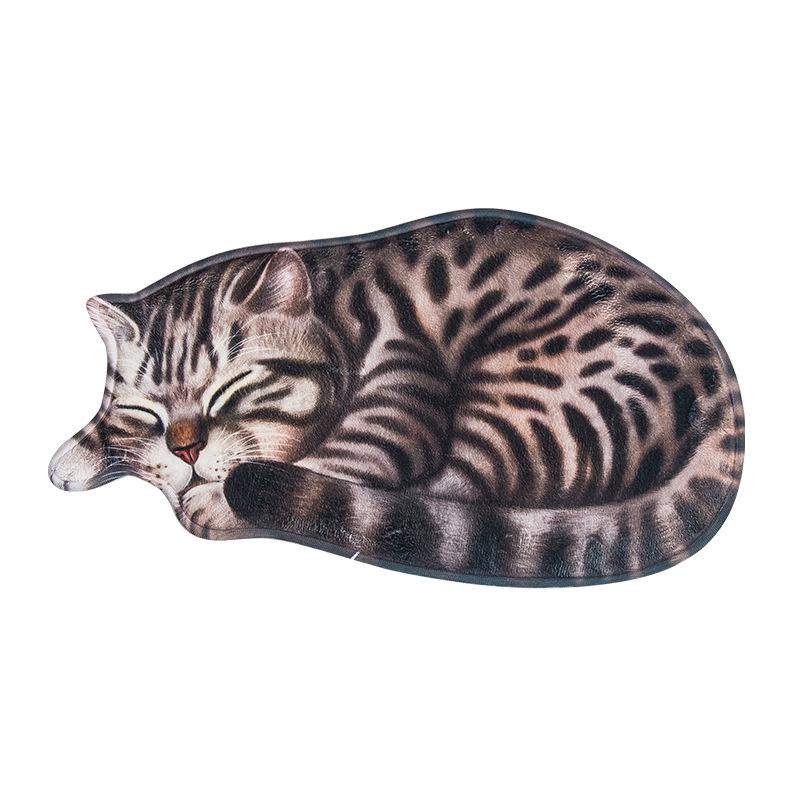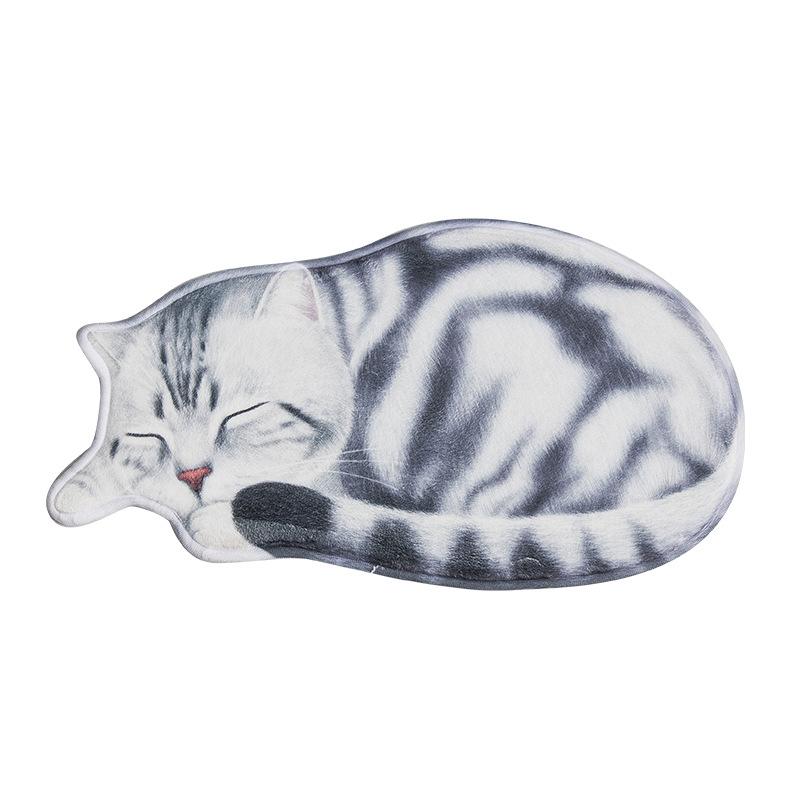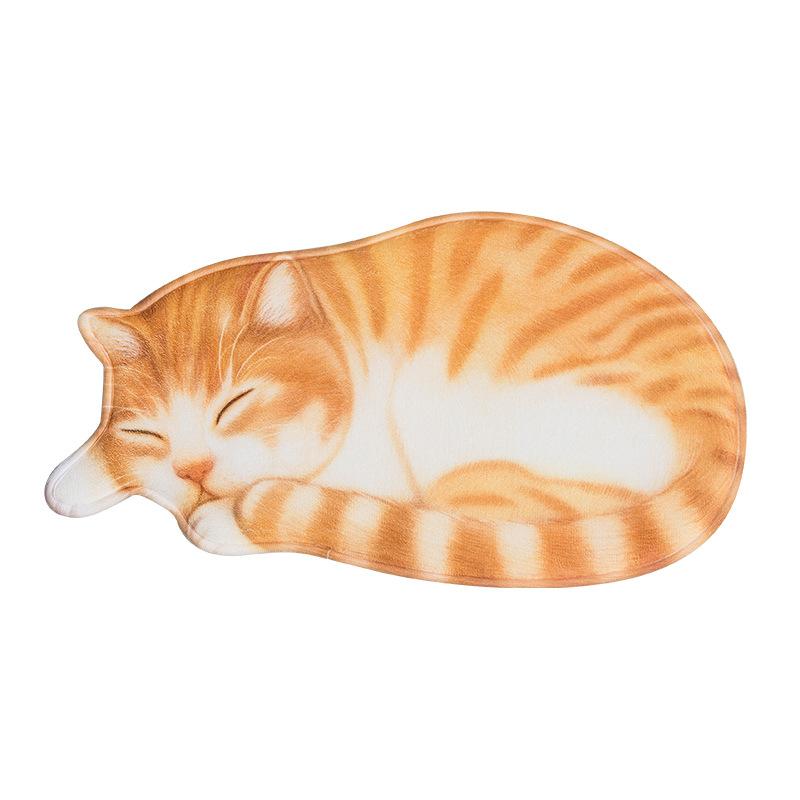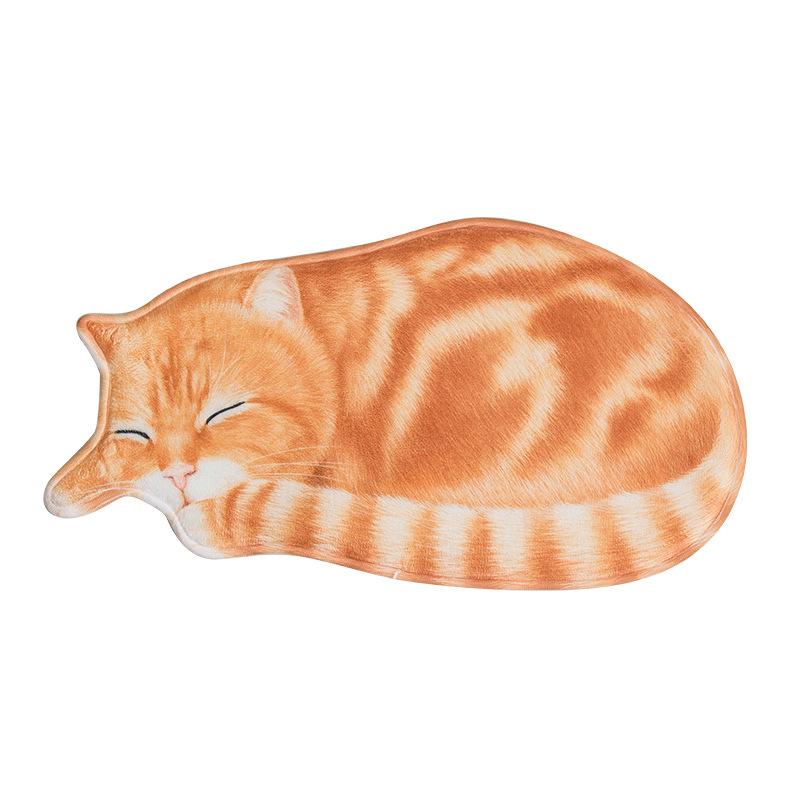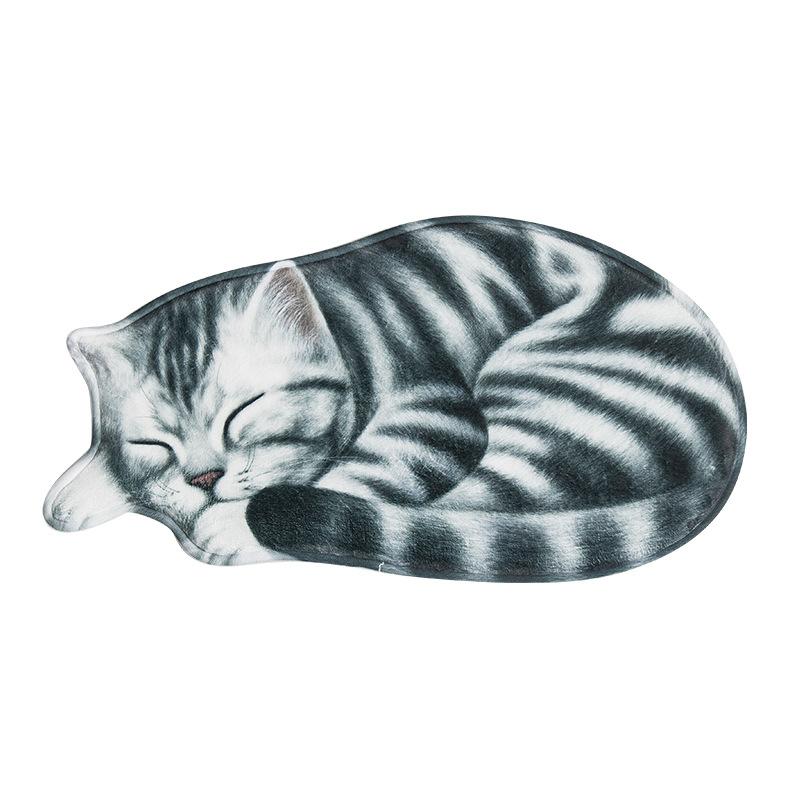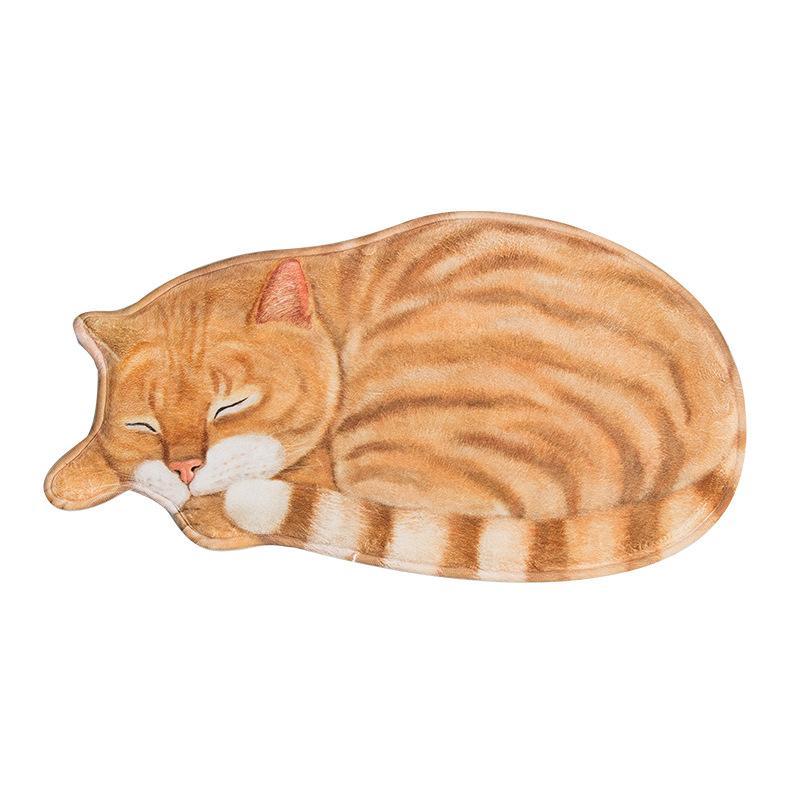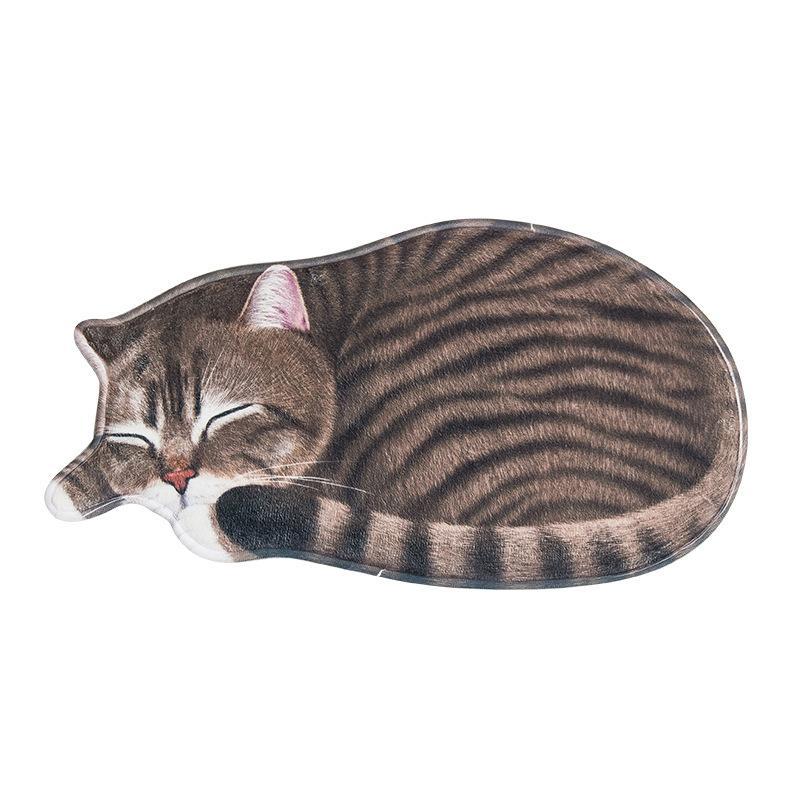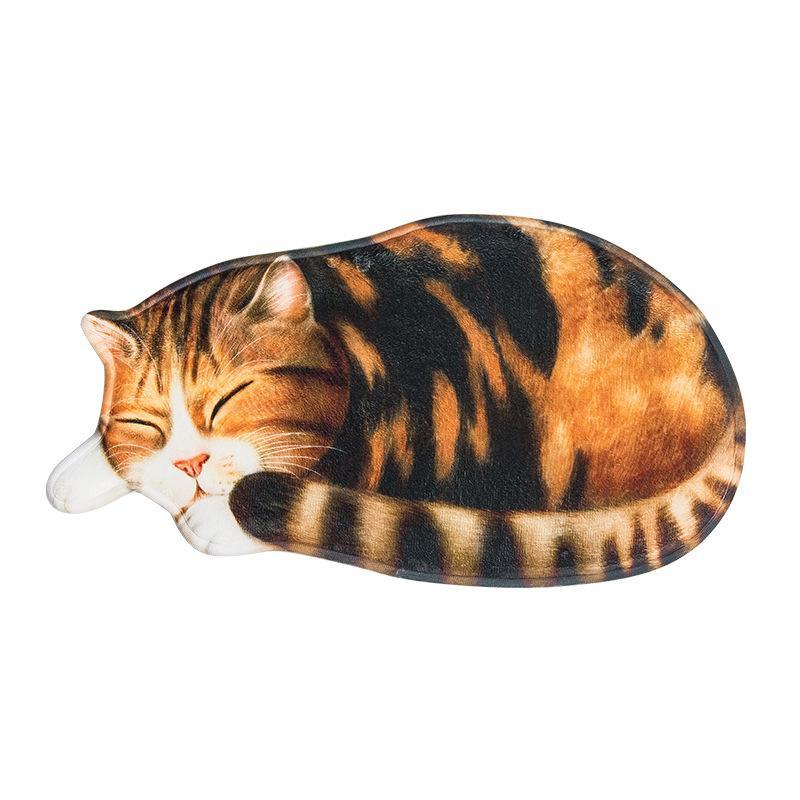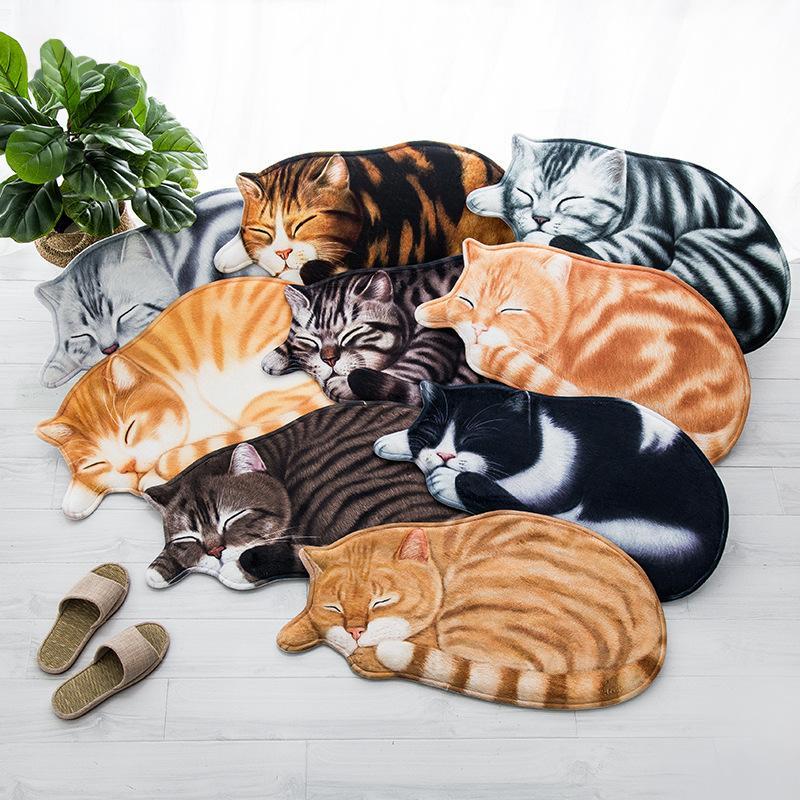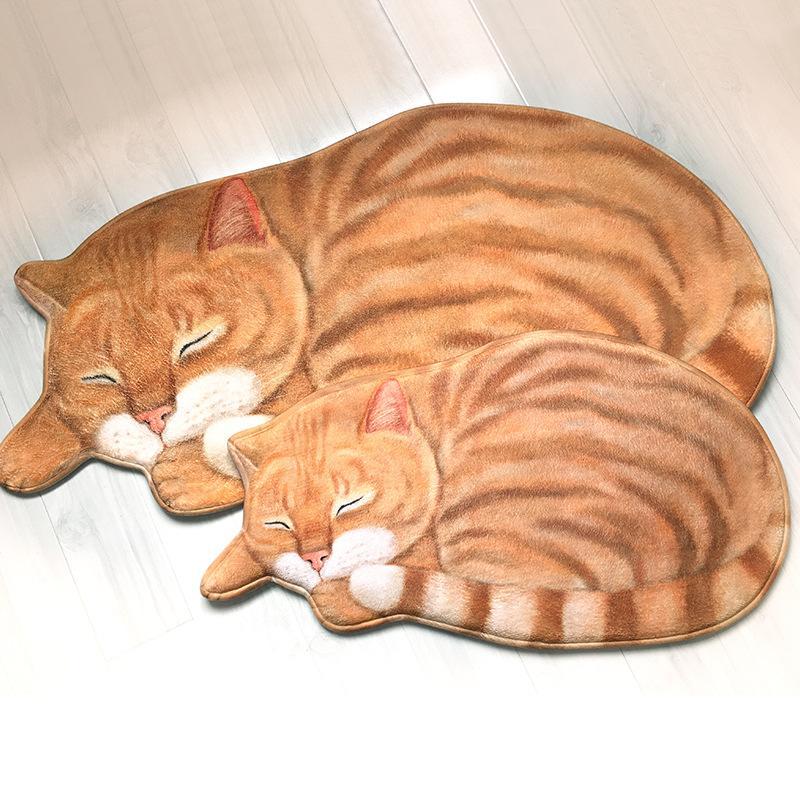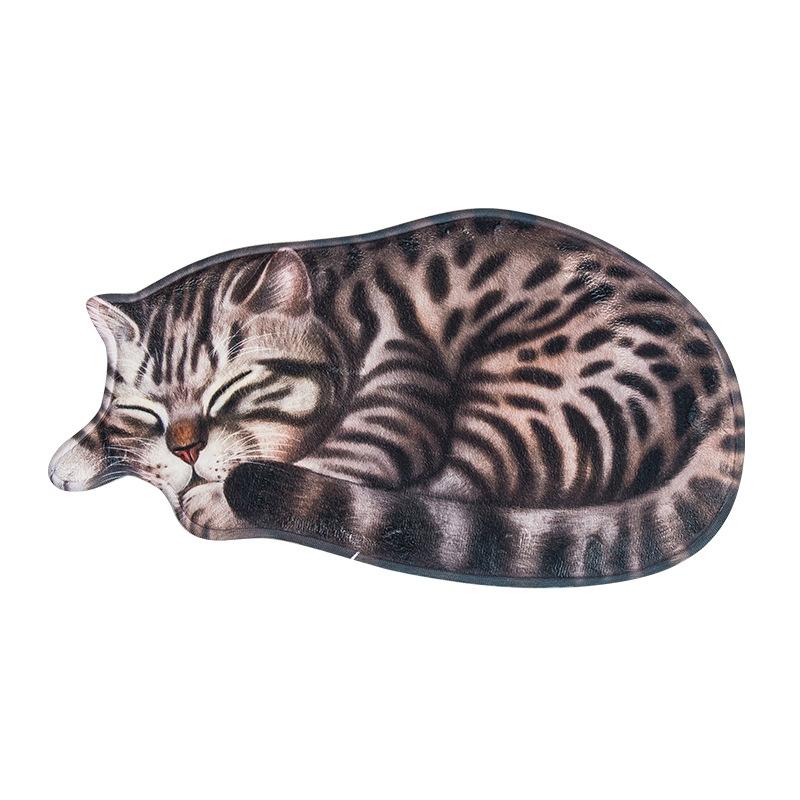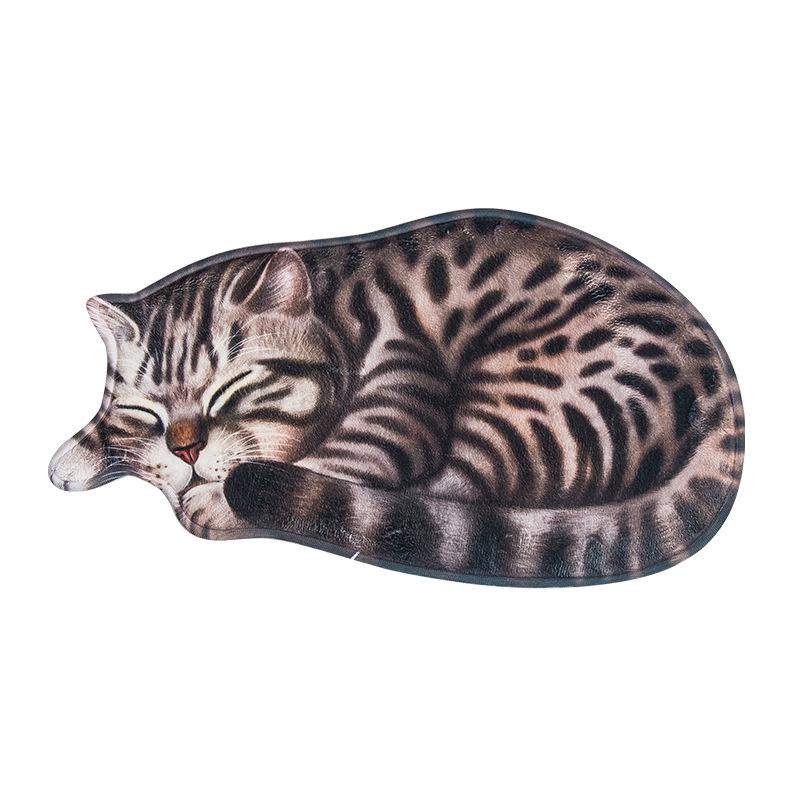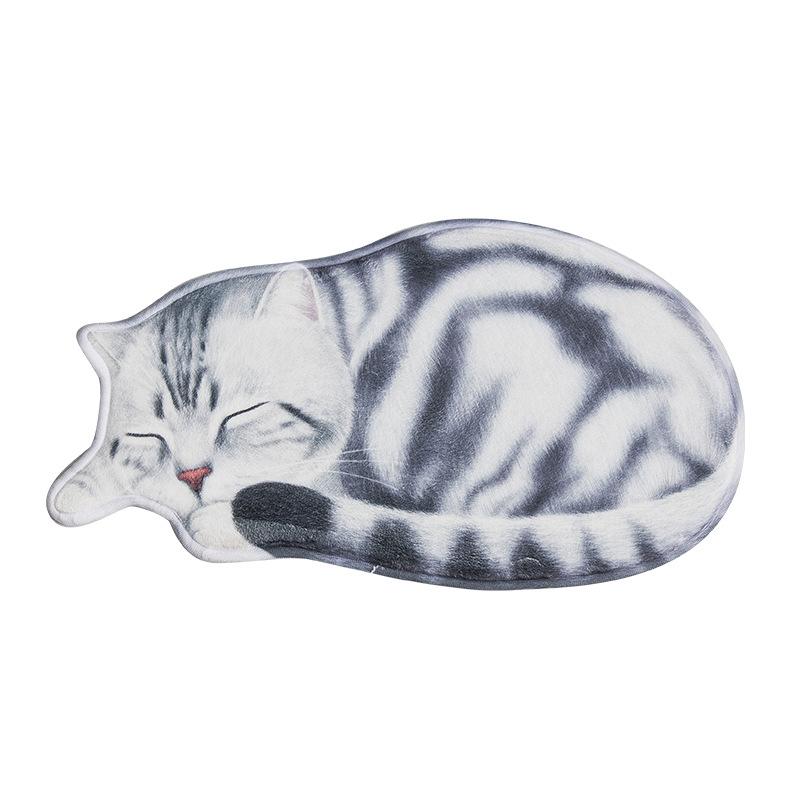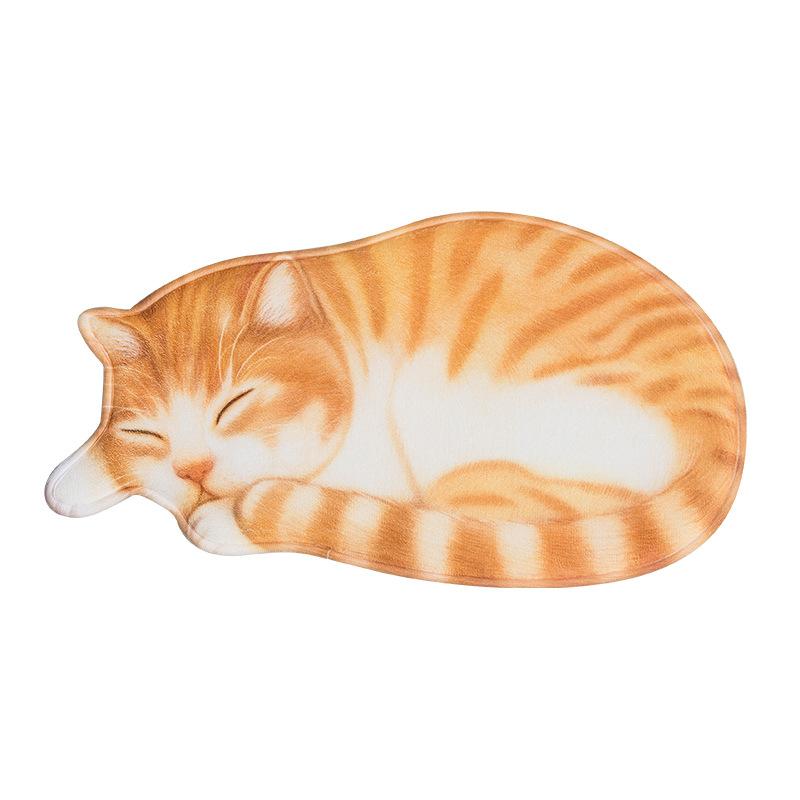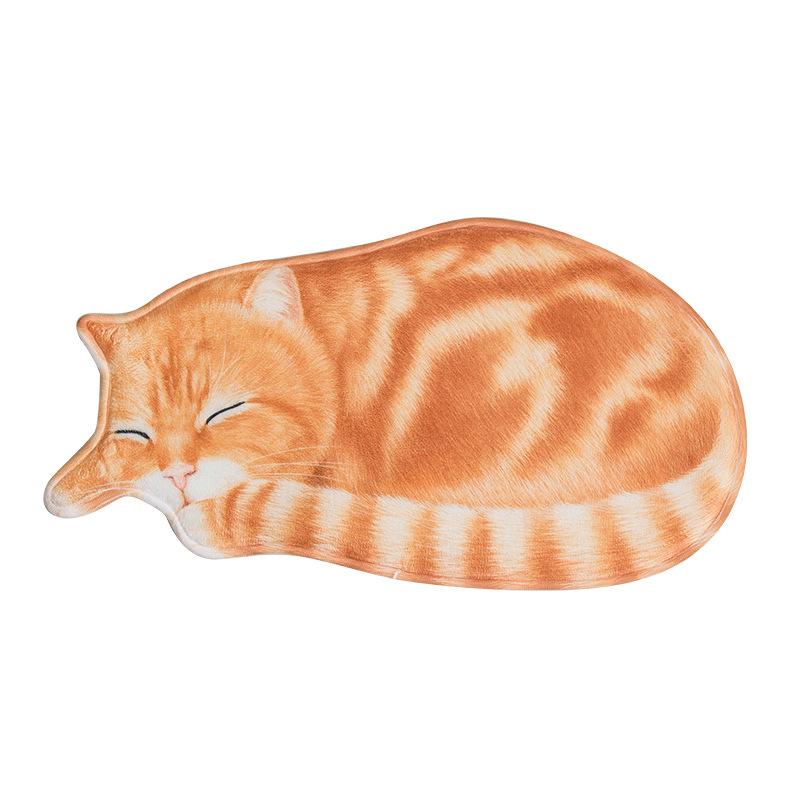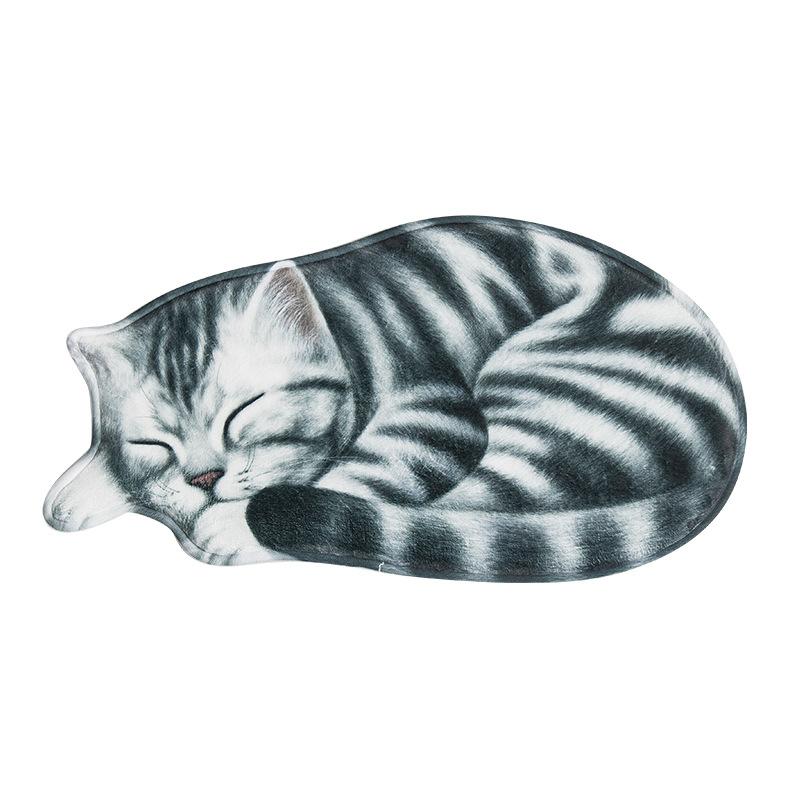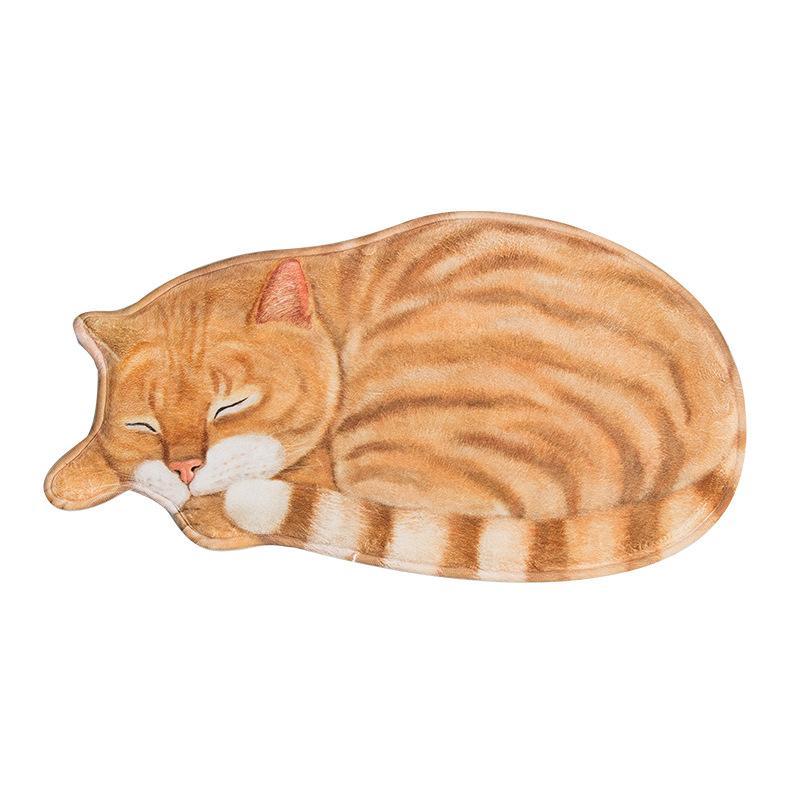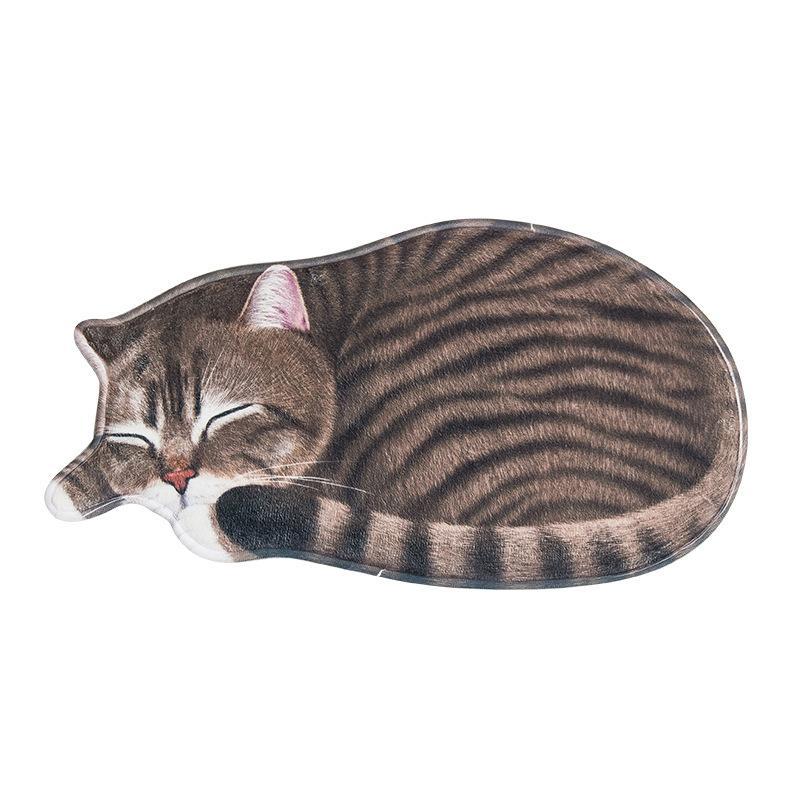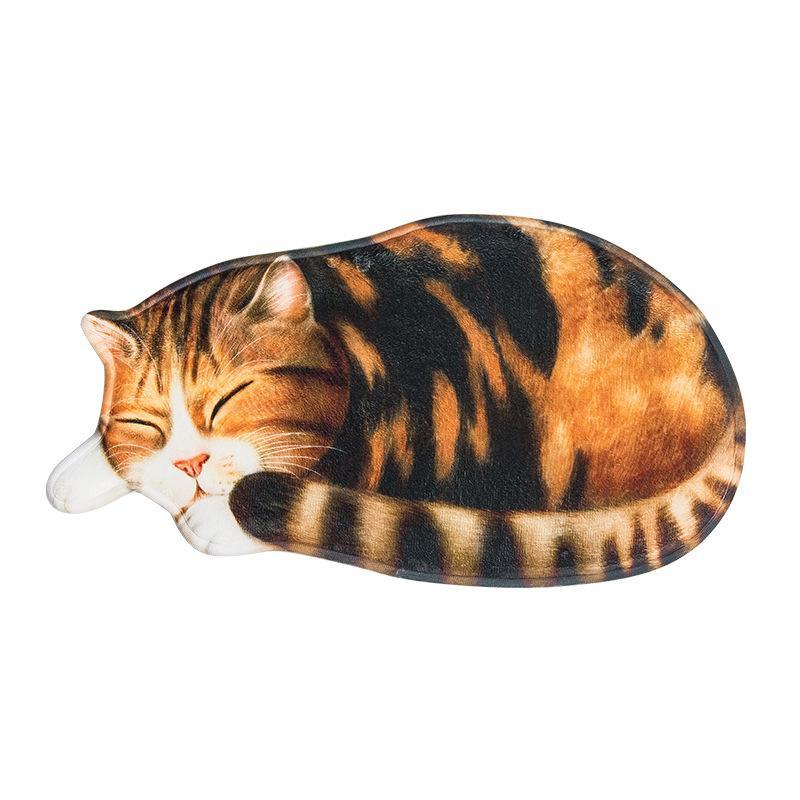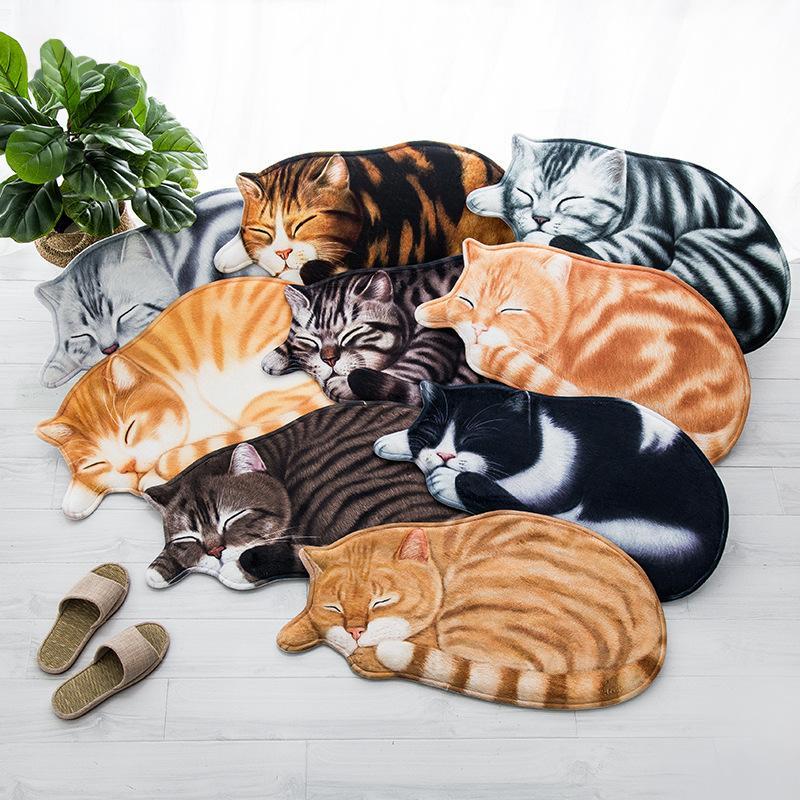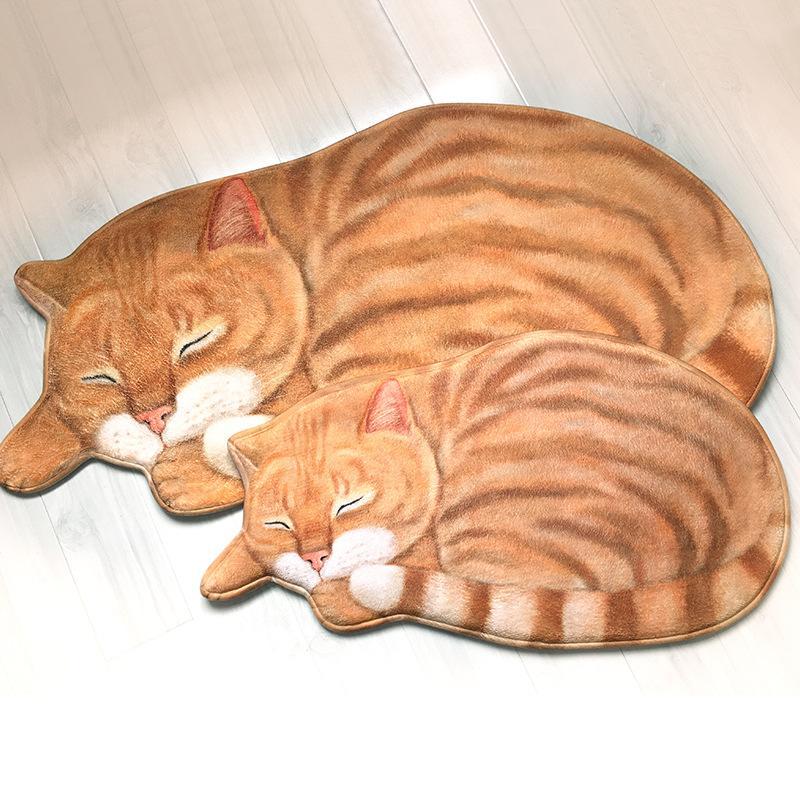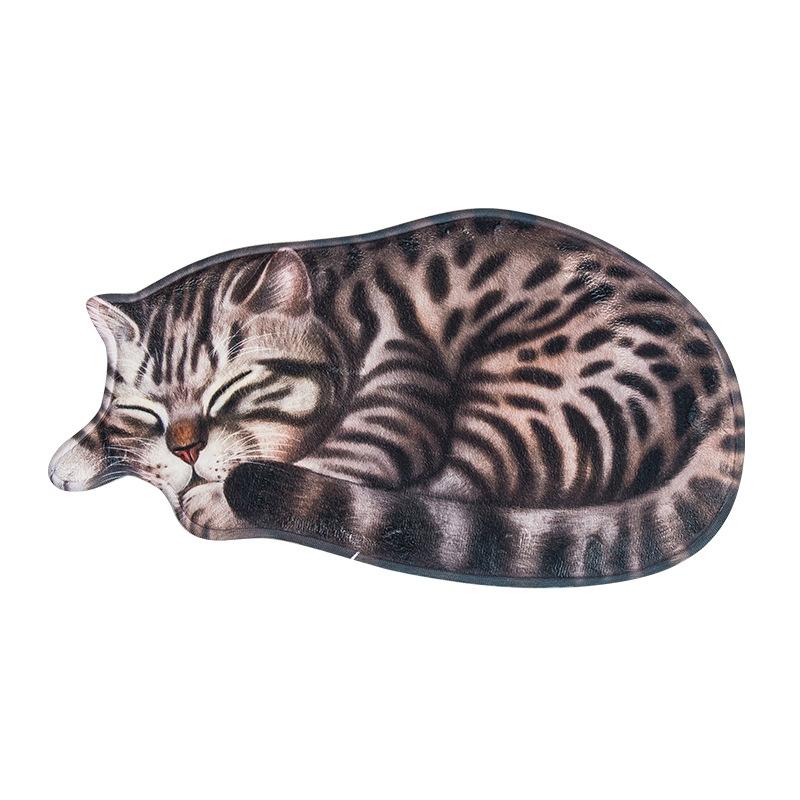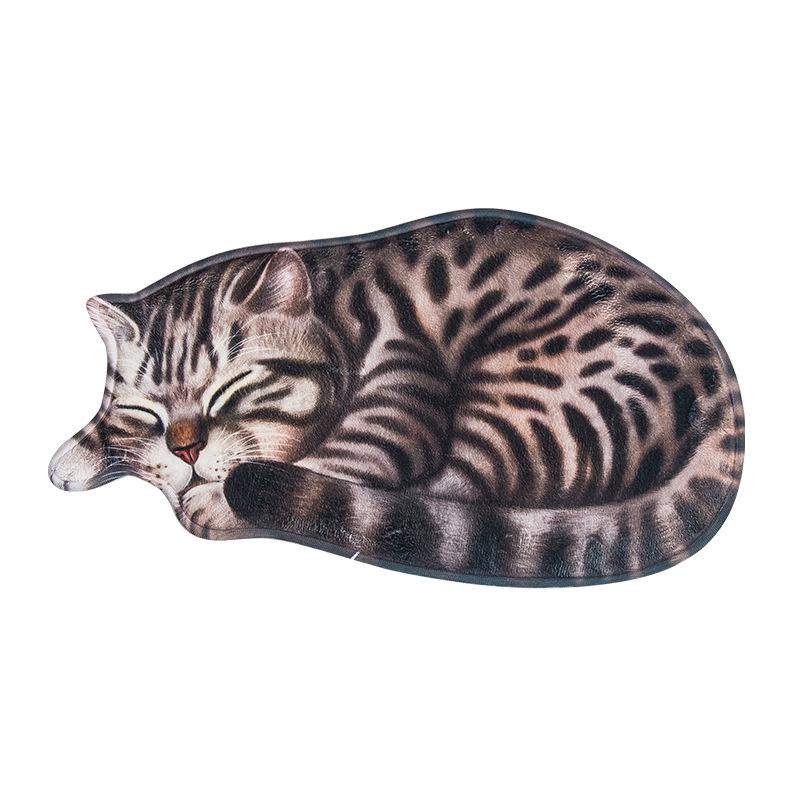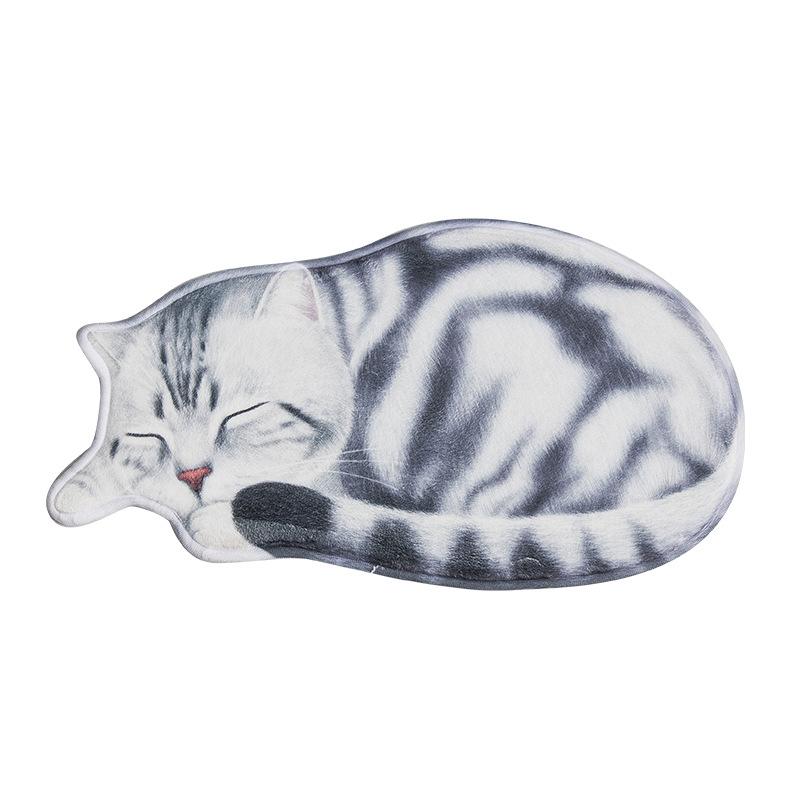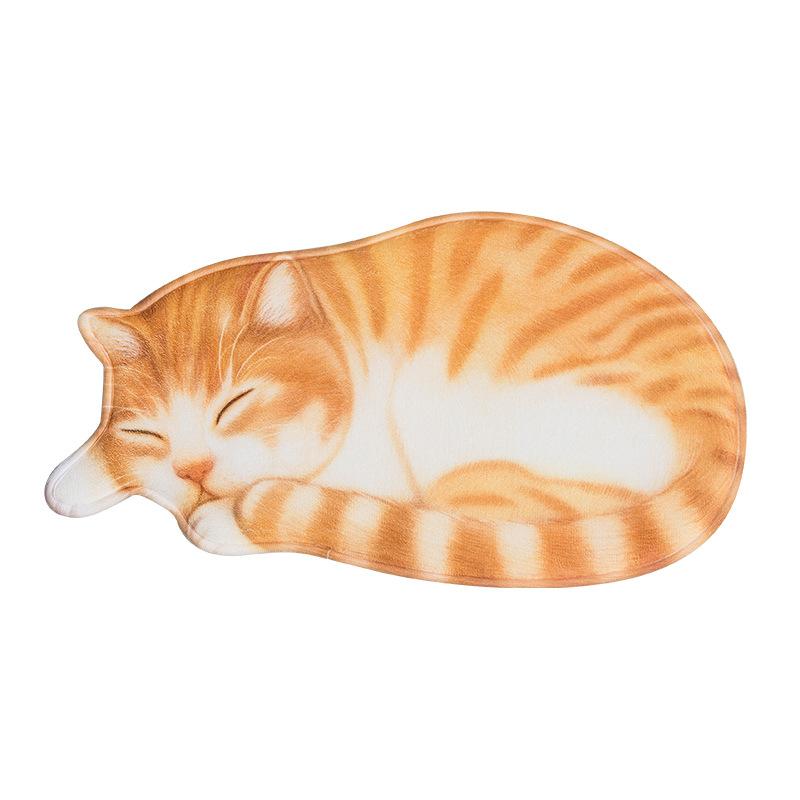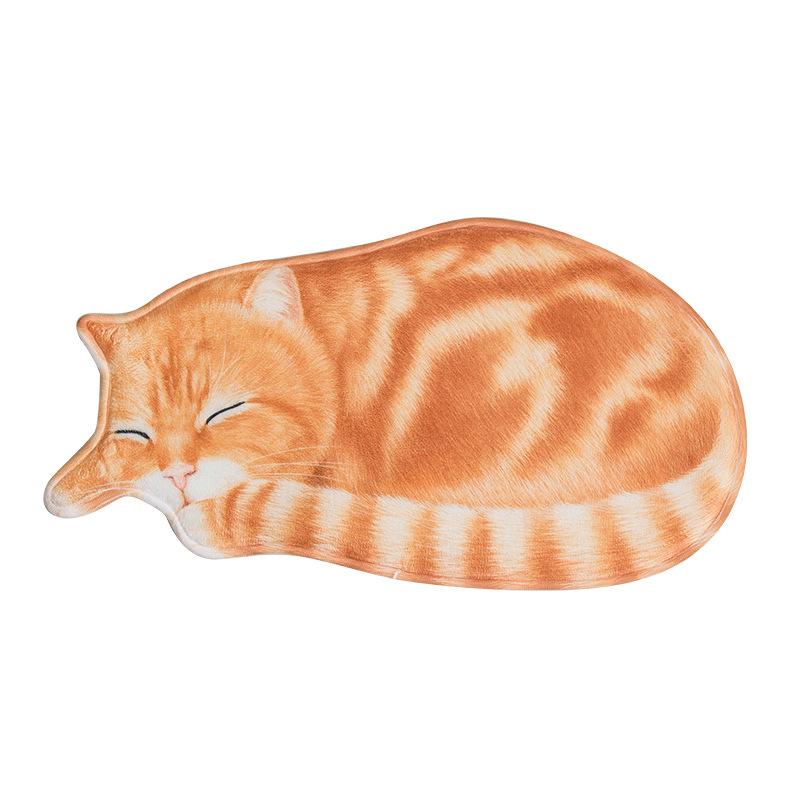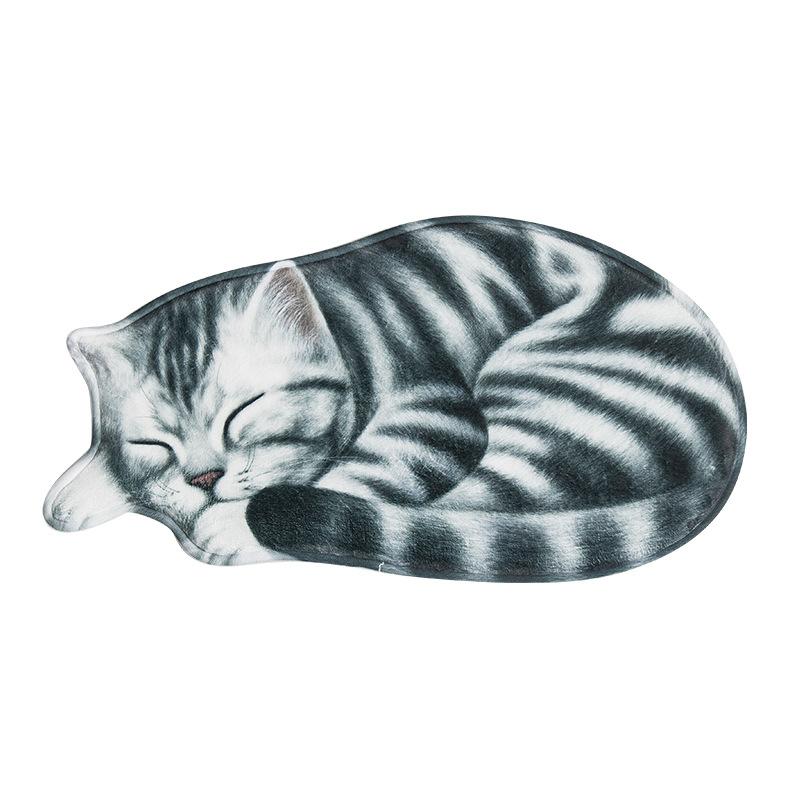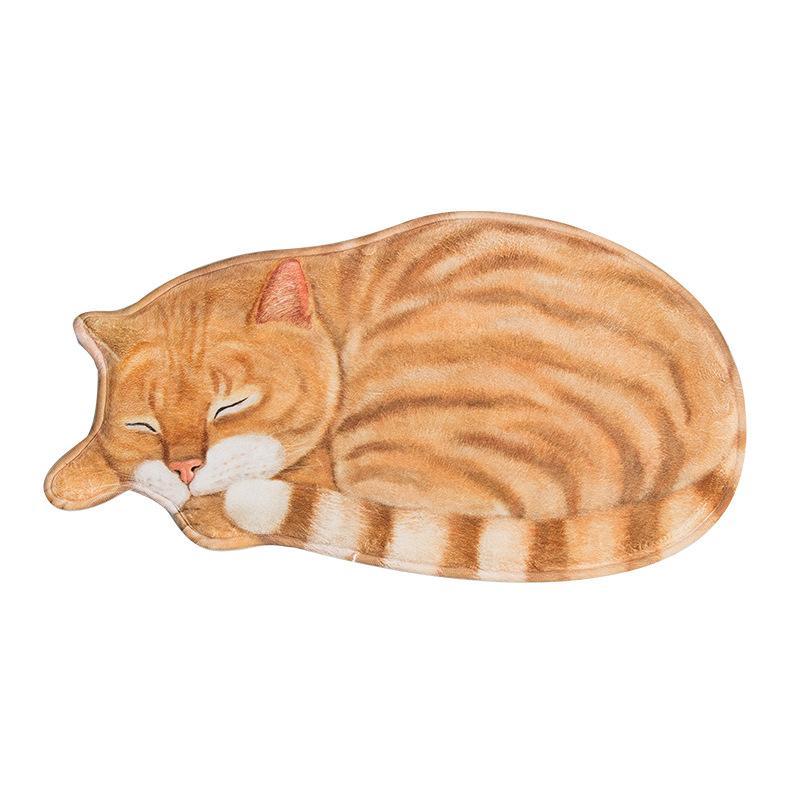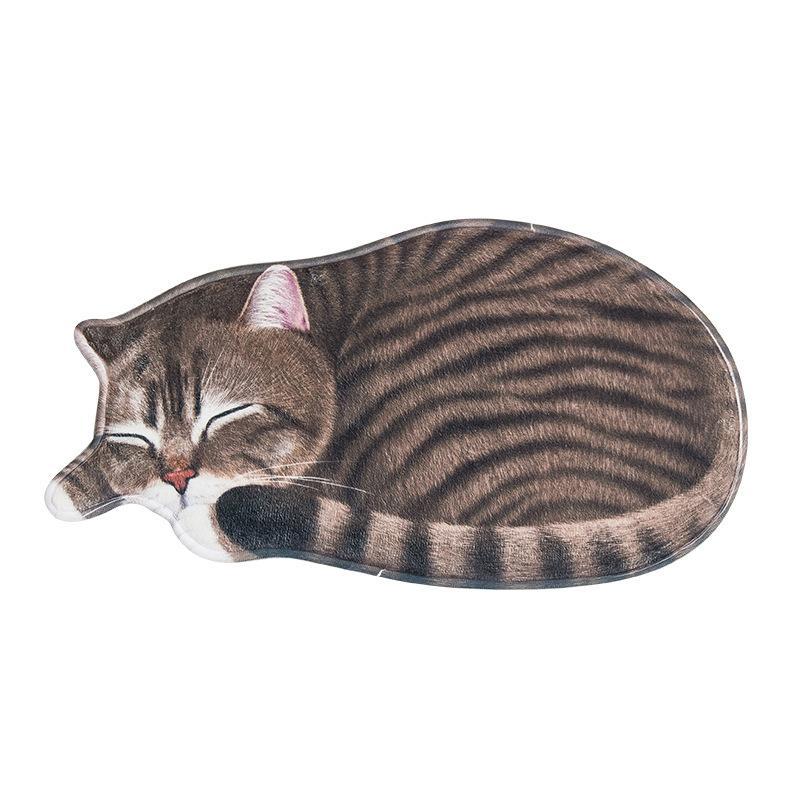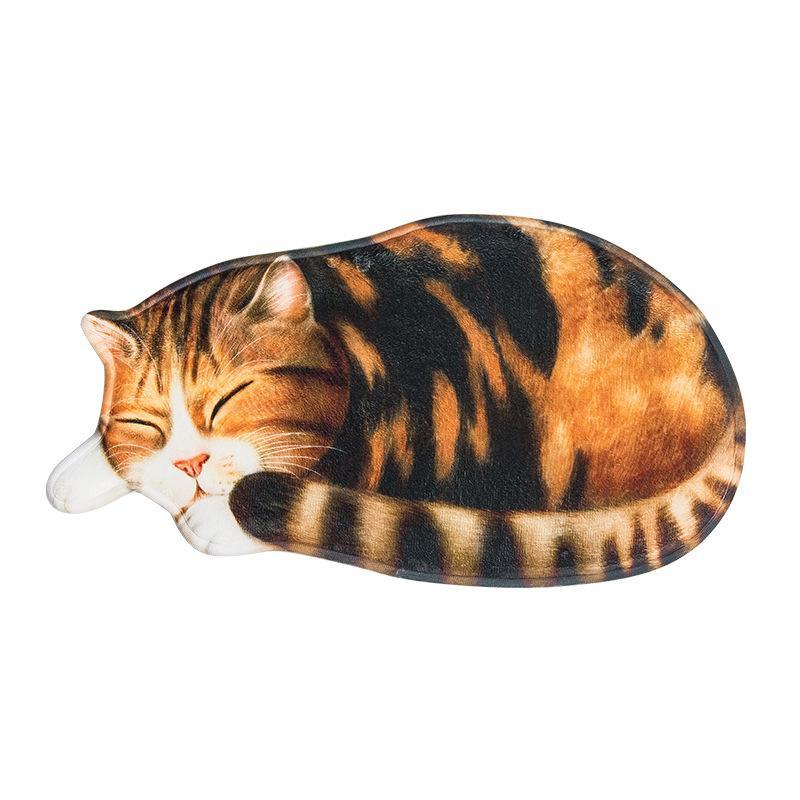 Adorable Design Cat-Picture Bath Door Mat Dry Carpet
Checkout Securely with
This mat is made with Polyester, which would offer you the luxurious feeling of walking on velvet with its CUSHION AND SOFTNESS. After taking a shower, it would give your feet the best cushion and offer you a good start to the day or good sleep after a shower.
This mat is AMAZINGLY ABSORBENT, the moment you walk out of the shower there will be no water on the ground, all moisture is absorbed. This mat can dry your feet instantaneously and there would be no hassle about cleaning water on the floor anymore.
This mat is unlike all others, it is made with a High-Quality Polyester Texture and is easy to maintain. It is durable like the floor in your house and there would be no need to substitute it for years. Its cat-like adorable design would also make you are every time you see it on the ground.
TPR technology makes this mat extremely NON-SLIP. However, do make sure there is no water on the ground when you place it. Have you ever slipped and almost fallen in a bathroom on the wet ground? This mat would spare you from all that hazards.
It's super Easy to Wash. All that you simply need to do is put it in the washing machine, and it would be thoroughly washed and dried. No one wants to wash a mat with their hands after a long day, so just let the washing machine give your bath mat a new look.