Size: about 11in long and 5in wide
Material: 100% cotton ※ machine washable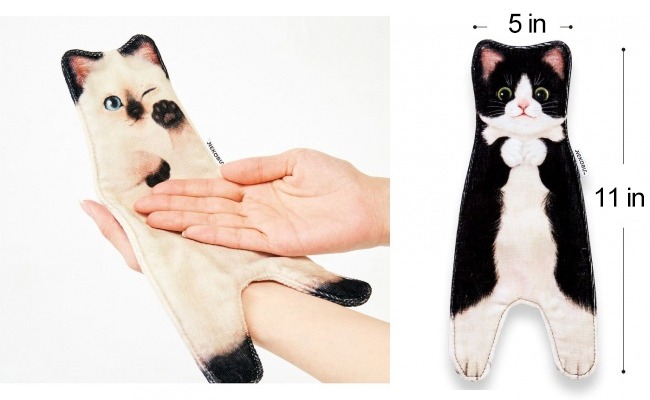 This adorable cat towel opens feet when it's folded and stretches out when it's spread out.
This cute little cat towel allows you to enjoy the relaxed gesture of your kitten anytime.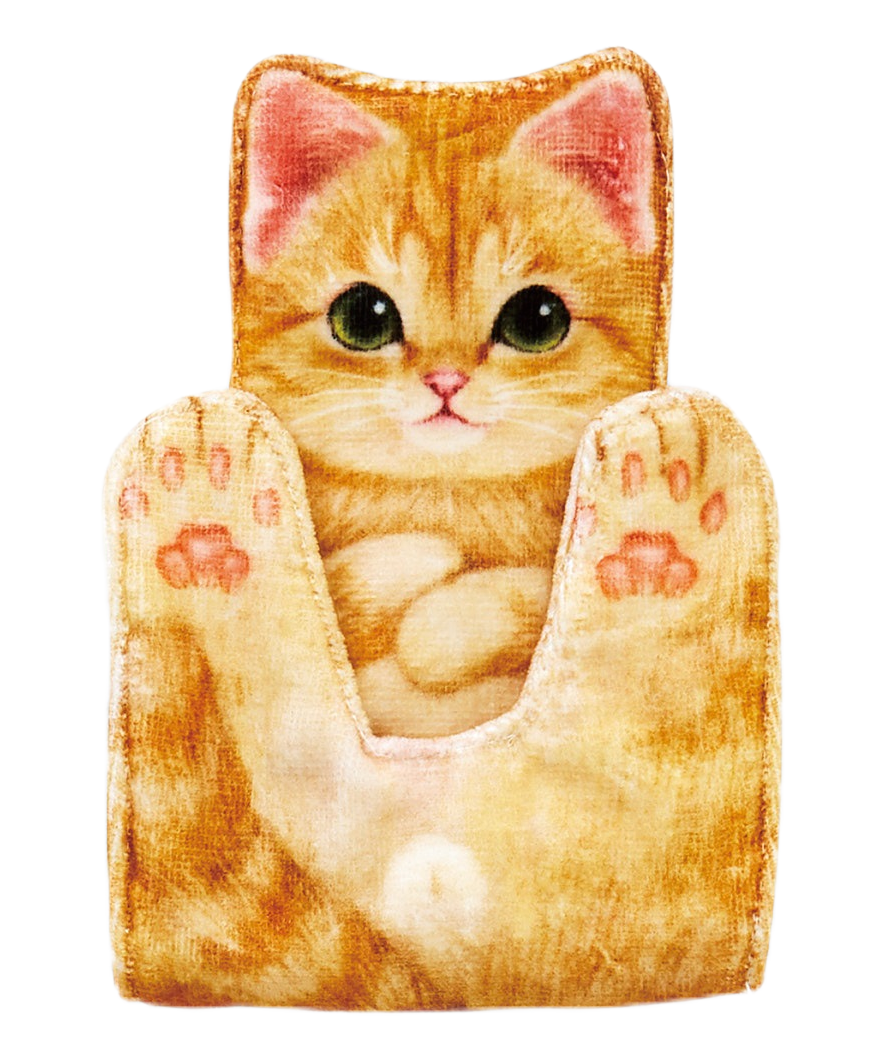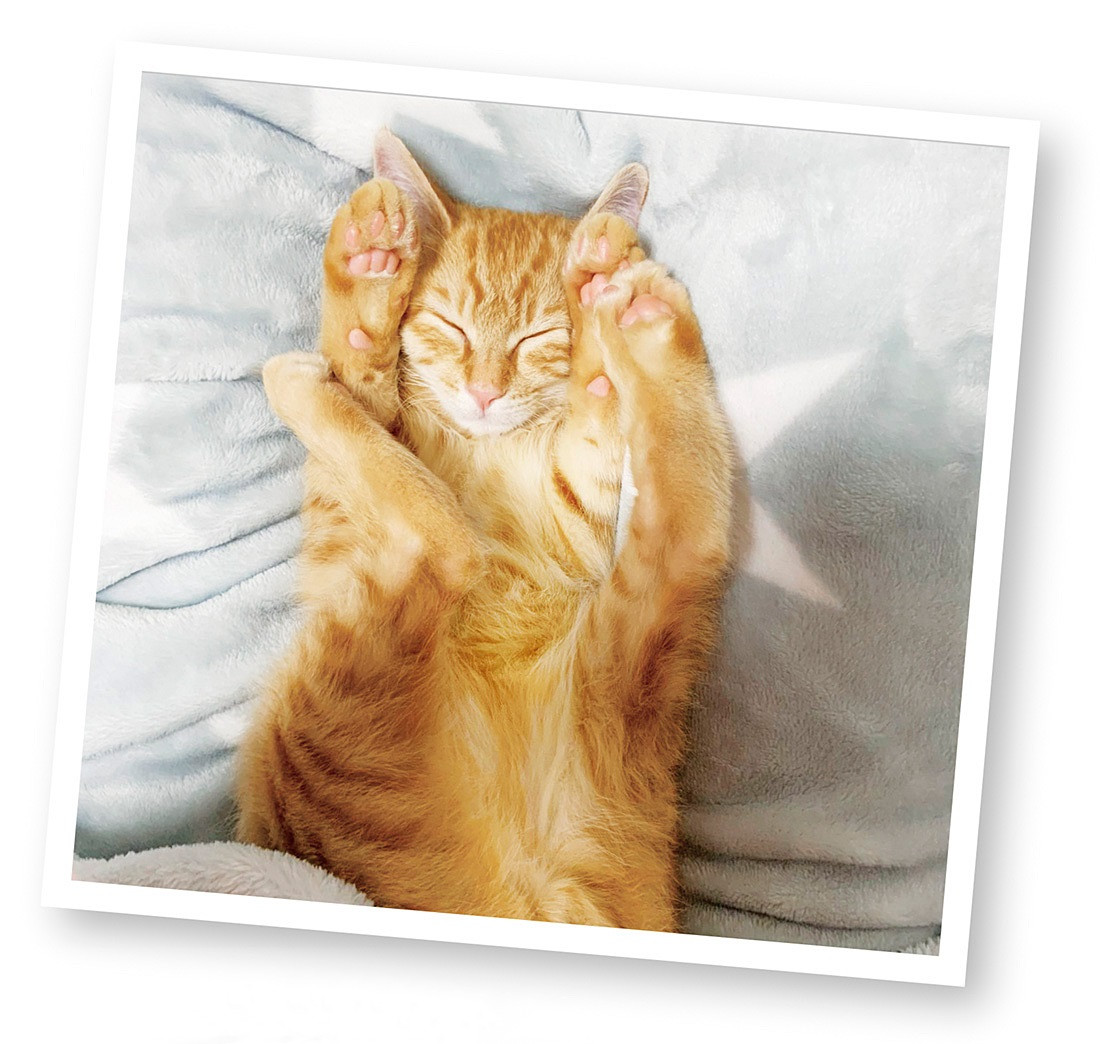 Perhaps you're concerned that your bathroom and kitchen are too mundane? It's time to get some cat towels to decorate your home and make it feel more welcoming and vibrant.
Cat hand towels not only dry your water droplets but also provide you with the company of a cat, add some fun to your bathroom and kitchen!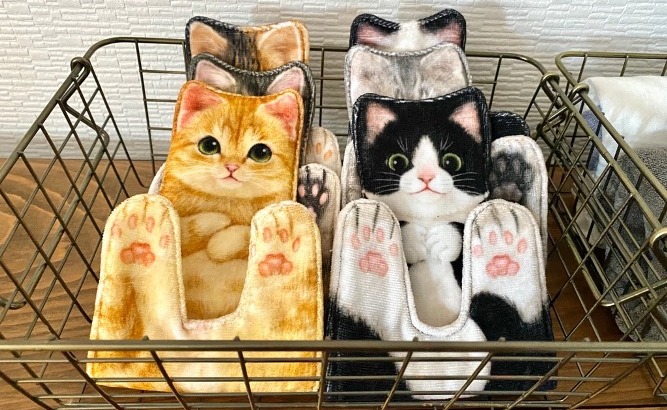 The cat towel is a cat-themed ideal gift for any occasion, including housewarming gifts for a new home, birthdays, Mother's Day, Christmas, Valentine's Day, wedding showers, and so on.
Cat gifts for cat lovers will be surprised and delighted when they receive these realistic funny cat gifts!