In front of you are plump and lovely kitten toys.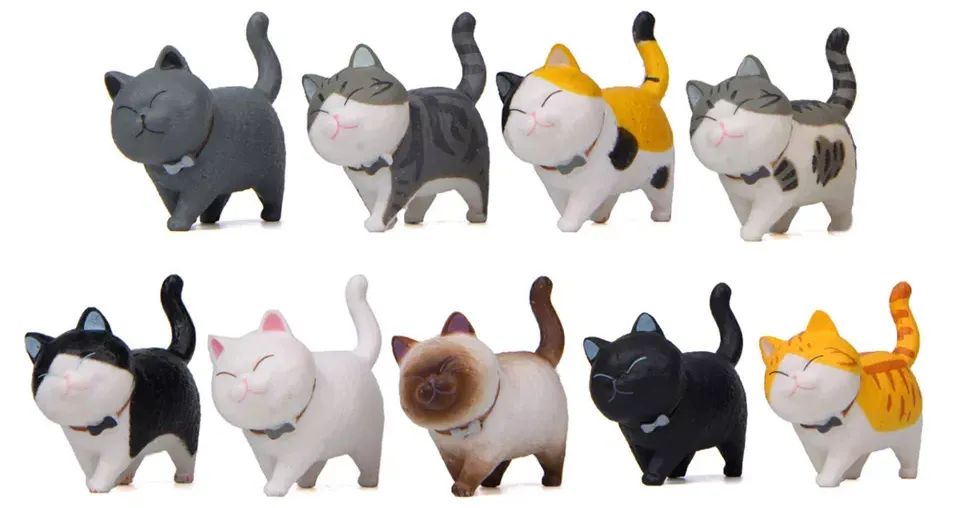 PVC plastic is of high quality. These cats can turn their heads 360 degrees.
They make a nice decoration. bedroom, car, drawing room, etc. Ideal for cake decorations or cupcake toppers, as well as birthday cakes.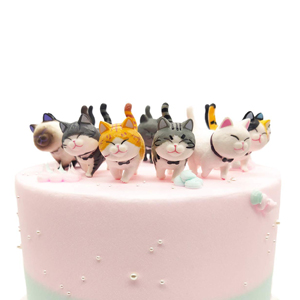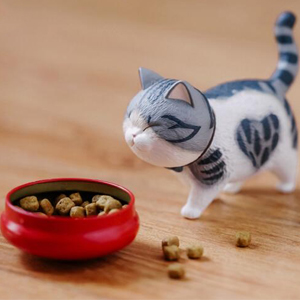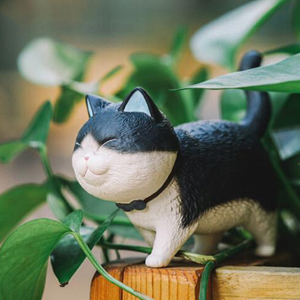 It can be used as a cake top decoration
They are charming.
It can be placed as the scene of the toy house.
Their workmanship pays attention to detail.
It can be placed next to green plants as a micro landscape.
Their materials don't have to worry about the wet environment.