Fabric Type:85% Polyester/15% Nylon
Measures:25 inches by 6 inch
Soft and comfortable cat hand towel with good water absorption.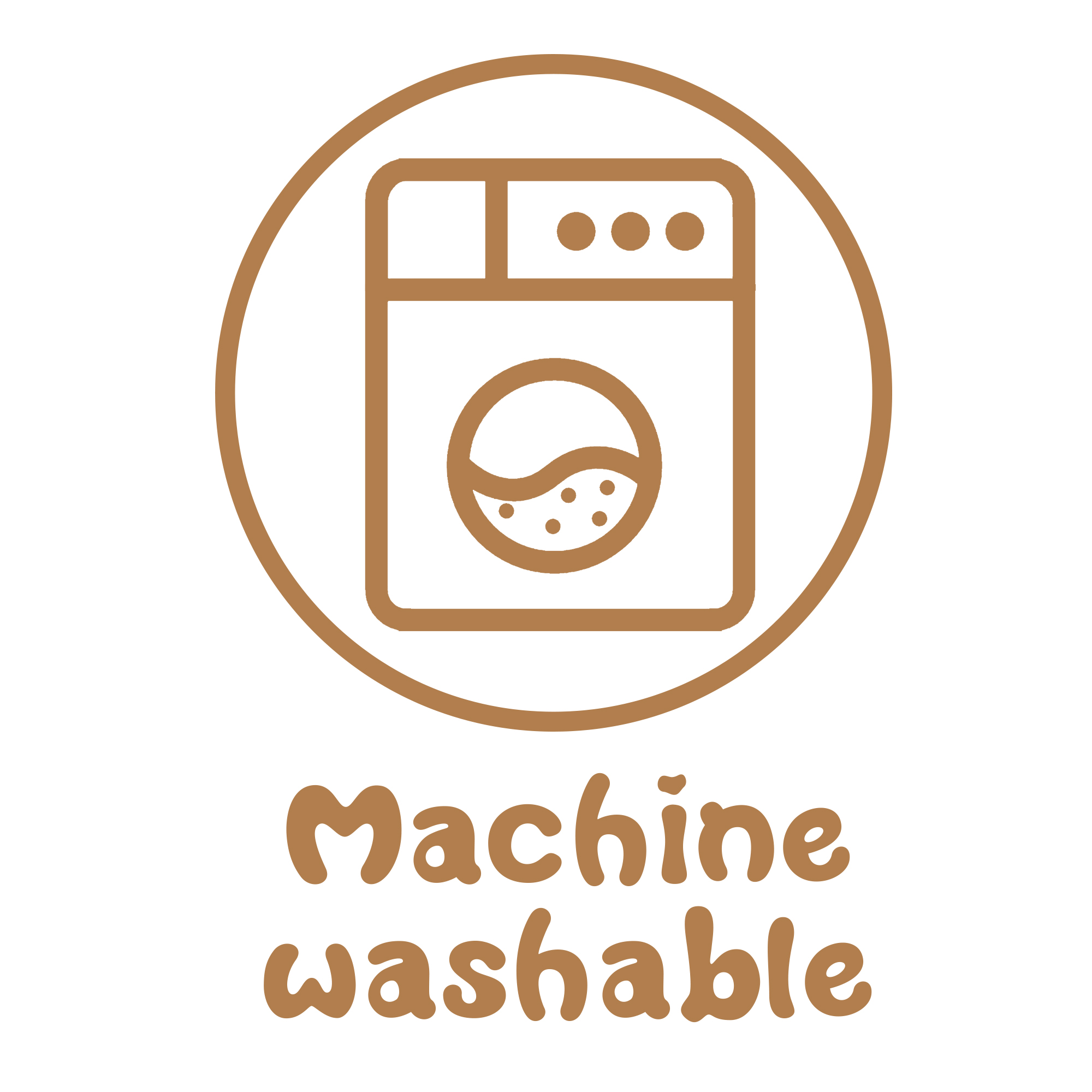 Cat towels can be machine washed, making laundry easier.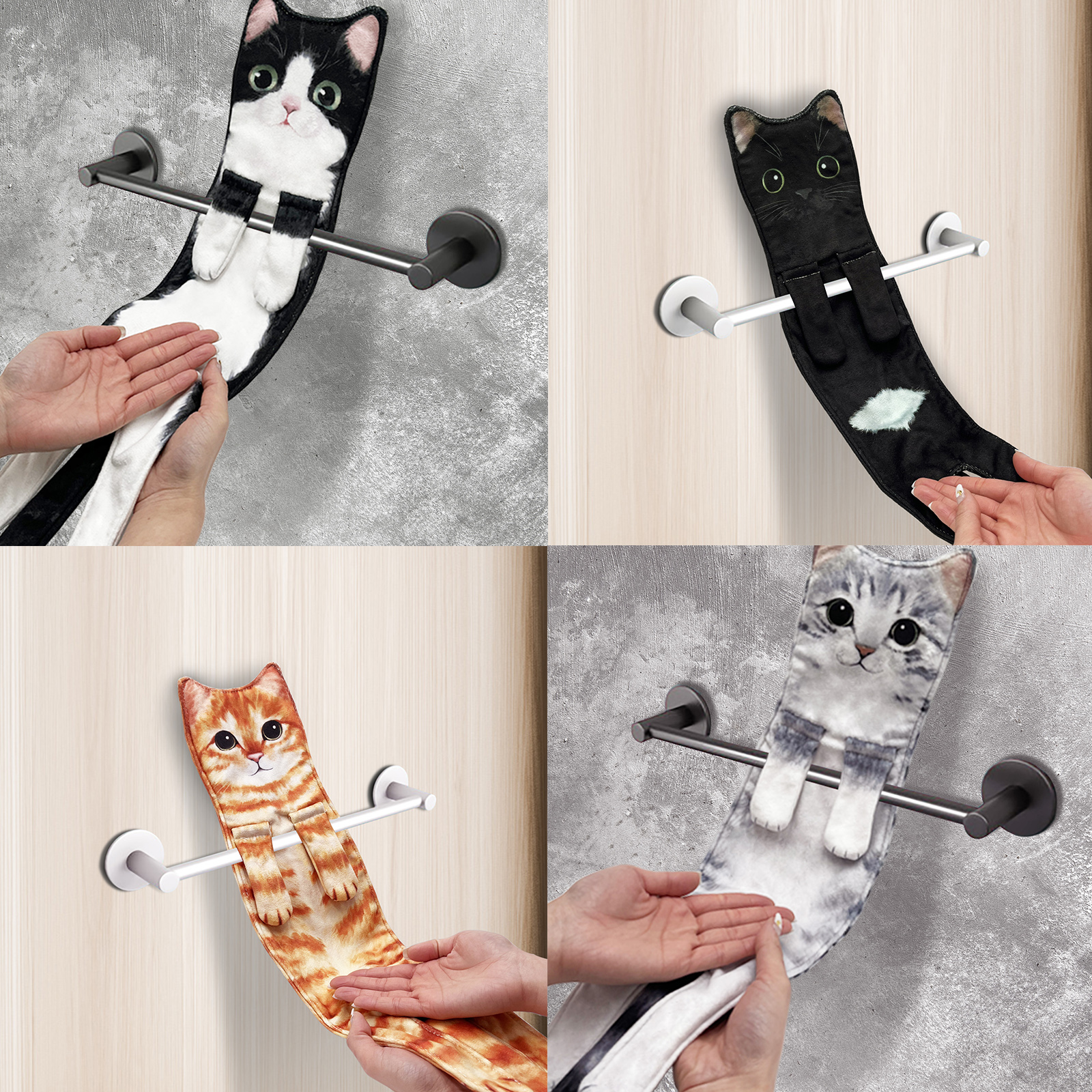 The towel will not slip off thanks to the snap button under the cat's hand.
The amusing towel is ideal for washing, cleaning, and drying your face/hand.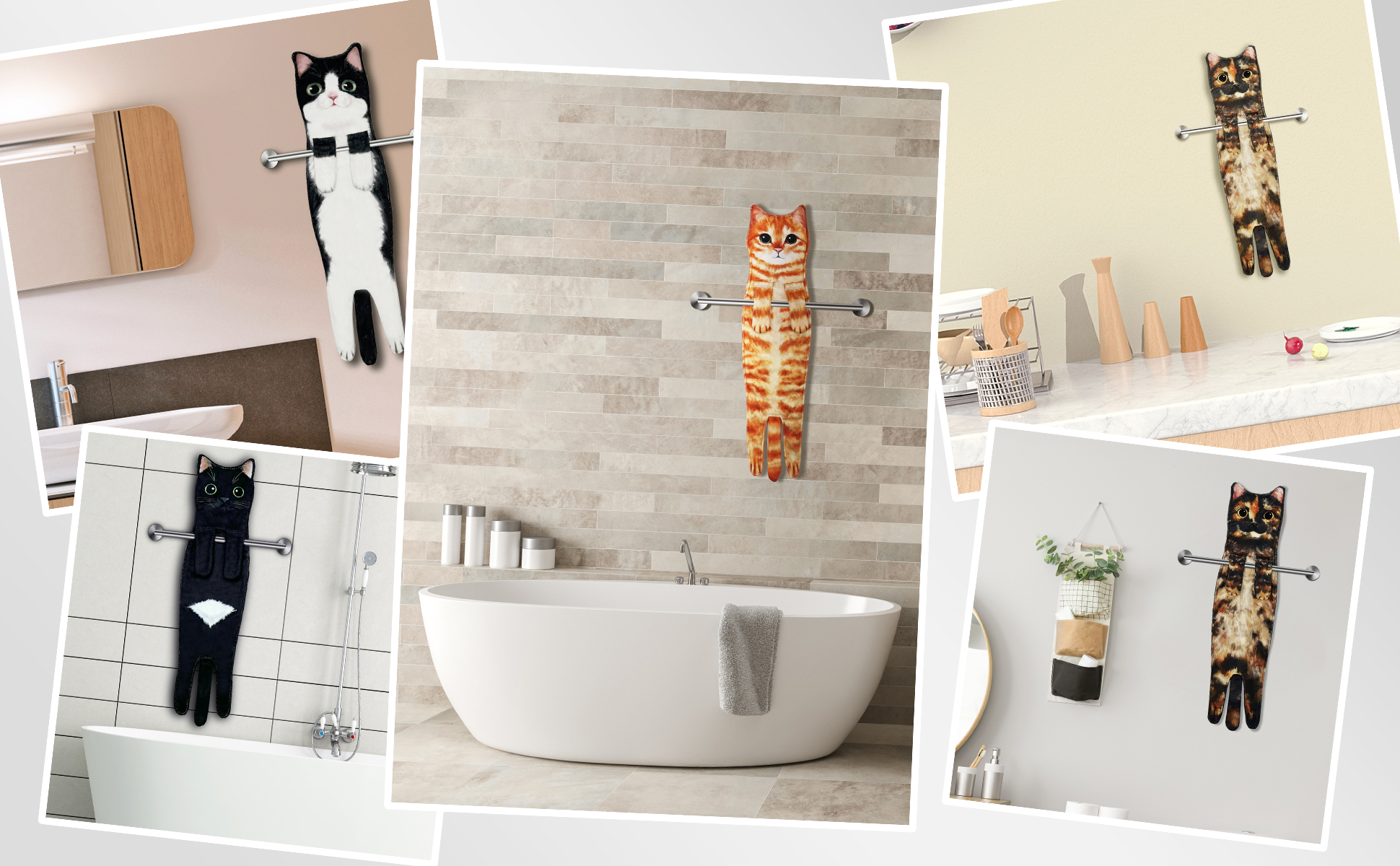 Decorate your kitchen and bathroom to make your home more enjoyable and vibrant.
The appearance is adorable and entertaining. It can be used as a hand towel or hung as a decoration on the wall.

The size is similar to that of a real kitten, and it has a lifelike appearance.
At first glance, it looks like a real kitten. Every time you use it, it's like playing with a cute kitten!
Cat gifts for cat lovers will be surprised and delighted when they receive these realistic funny cat gifts!