Do your cats always like this?
It looks like a monorail is about to set off with its legs stretched out!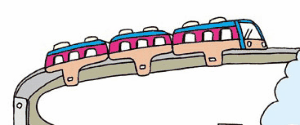 This towel recreates a cat relaxing on a flat-screen TV or somewhere too thin like the back of a sofa.
It's a cat's instinct to relax in a tight space that makes you want to ask, "Why are you there?"
Material: Cotton 100% ※ machine washable
Size: about 12.2in long and 11.4in wide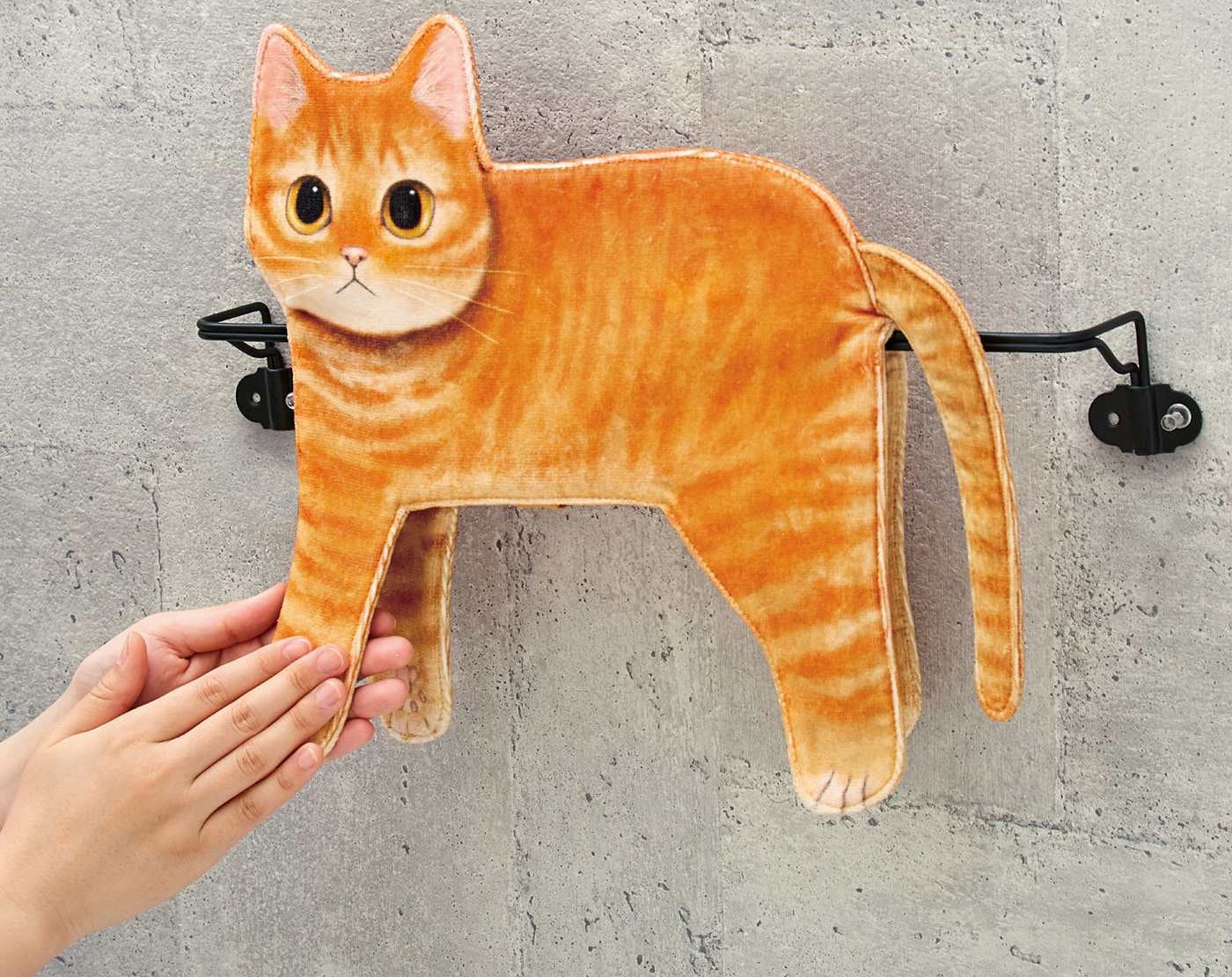 It has a button on its abdomen, which can be fixed or hung on the towel bar.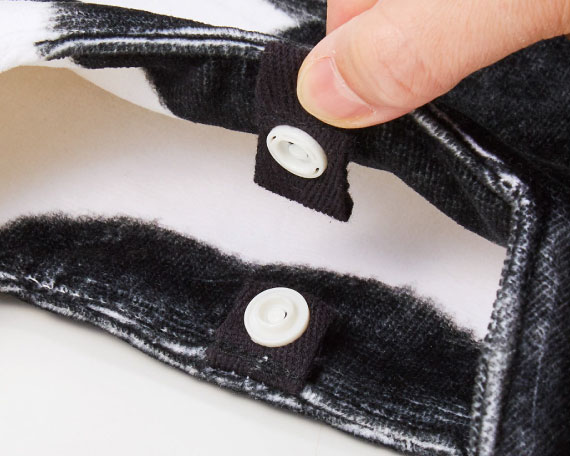 Depending on the type of cat, the color of details such as eyes, nose, and claws will vary.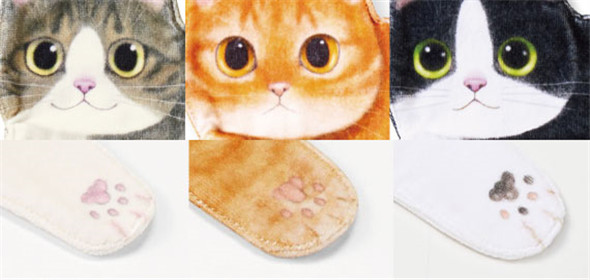 This towel is very suitable for people who like cats but cannot live with them for some reason.
Cat gifts for cat lovers will be surprised and delighted when they receive these realistic funny cat gifts!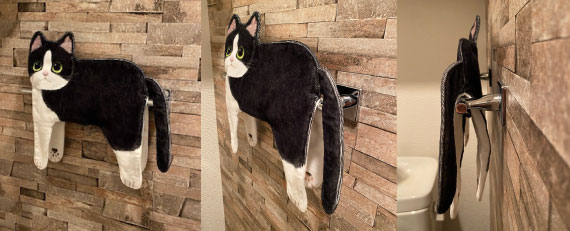 The cat towel is suited for the bathroom (washing your hand & face), wash basin (drying hands, etc) (drying hands, etc).
Many families find it to be a satisfying option. Funny kitchen and bathroom decorations with these one-of-a-kind cat hand towels.
Choose to use these cat hand towels; they're sure to brighten your day!